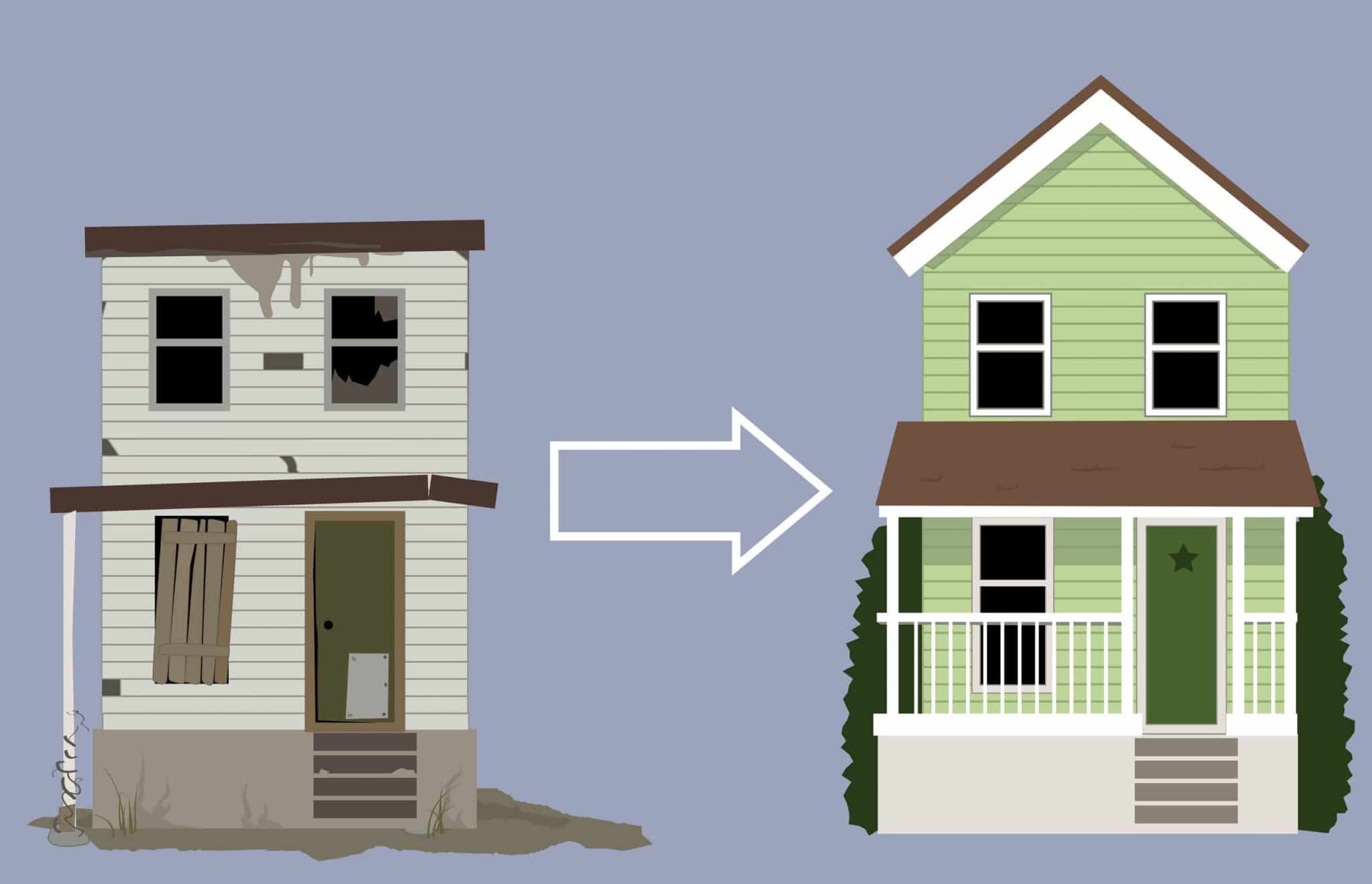 Managing rental properties doesn't have to be a burden. With the right strategies to hand, you can learn to not only profit enormously from your investment, but to enjoy working on that investment in a way that suits you. Maintain your property the right way and it can make all the difference!
Property management isn't for everyone though.
Sometimes, new owners just have the wrong strategies. There could be many reasons for this. Perhaps the owner is unfamiliar with the local and state legislation around landlords – what they can and cannot do, for example.
In too many cases, it's the tenant who sues the landlord for acting improperly. This can prove enormously stressful and costly for the landlord.
That's why it's important to have the right property management strategies in place. In an earlier article, we talked about the tenant strategies that every landlord should have.
The tenant is, after all, the bread and butter of the investment – your stream of income. Getting this fundamental strategy wrong and you can be sure to have many more problems down the line.
Today, though, we're going to spend a few minutes talking about another key element for effective property management – namely, maintenance.
To master the art of what an effective property manager should be, you need to think more, and harder, about how you conduct maintenance in your investment.
Maintenance and Inspections
As the landlord, you have obligations – not only to the property, but also to the tenant.
In real terms, this means keeping the properly adequately maintained. The property must be fit for purpose. Health and safety standards are paramount. If there are any accidents within the property, the landlord is held liable if it can be proved that they were negligent.
Tenants expect the property to be up to scratch. It's not enough to cut corners. When you sign the lease agreement, you agree to be bound by these conditions – not because they are present in any agreement, but because they are the standards determined by local and state laws.
These laws cannot be superseded by any lease agreement. You are bound by these conditions and must act accordingly.
When we talk about maintaining the property, we talk about both large and small tasks – from:
– Ensuring the property has adequate heating
– Ensuring the electrical supplies are safely operating and working to the necessary standards
– Ensuring that tenants have access to running water
– Fixing leaks and other structurally compromised parts of the home
Don't forget that inspections are carried out by insurance companies. Your property needs to be kept in a sufficiently high standard to satisfy the insurance company and the amount they have insured the property for. Other inspections – such as town inspections – are performed to ensure that the property meets the necessary health and safety standards.
As the landlord, you agree to comply by these standards. Failure to take the time to meet these standards will, in the end, destroy your ability – and credibility – to solidly earn income from the property. And if you are in breach of any regulations, you may be taken to court for a necessary hearing.
Final thoughts
It's not enough to passively absorb income from your property.
You must take a proactive approach. This means meeting the needs and legal obligations of the property. It also means ensuring that any tenants are occupying a property which meets the necessary health and safety standards.
If you don't have the time to meet these demands, think about outsourcing the work to maintain your property to a property management company. Licensed property managers deal with the A to Z of property management and guarantee that you receive the most optimum income for your property at a reduced vacancy rate.
Triumph is the leading Las Vegas property management company throughout the city. All property managers at Triumph are registered with NARPM. We are proud to provide management services that meet the high standards that you expect.