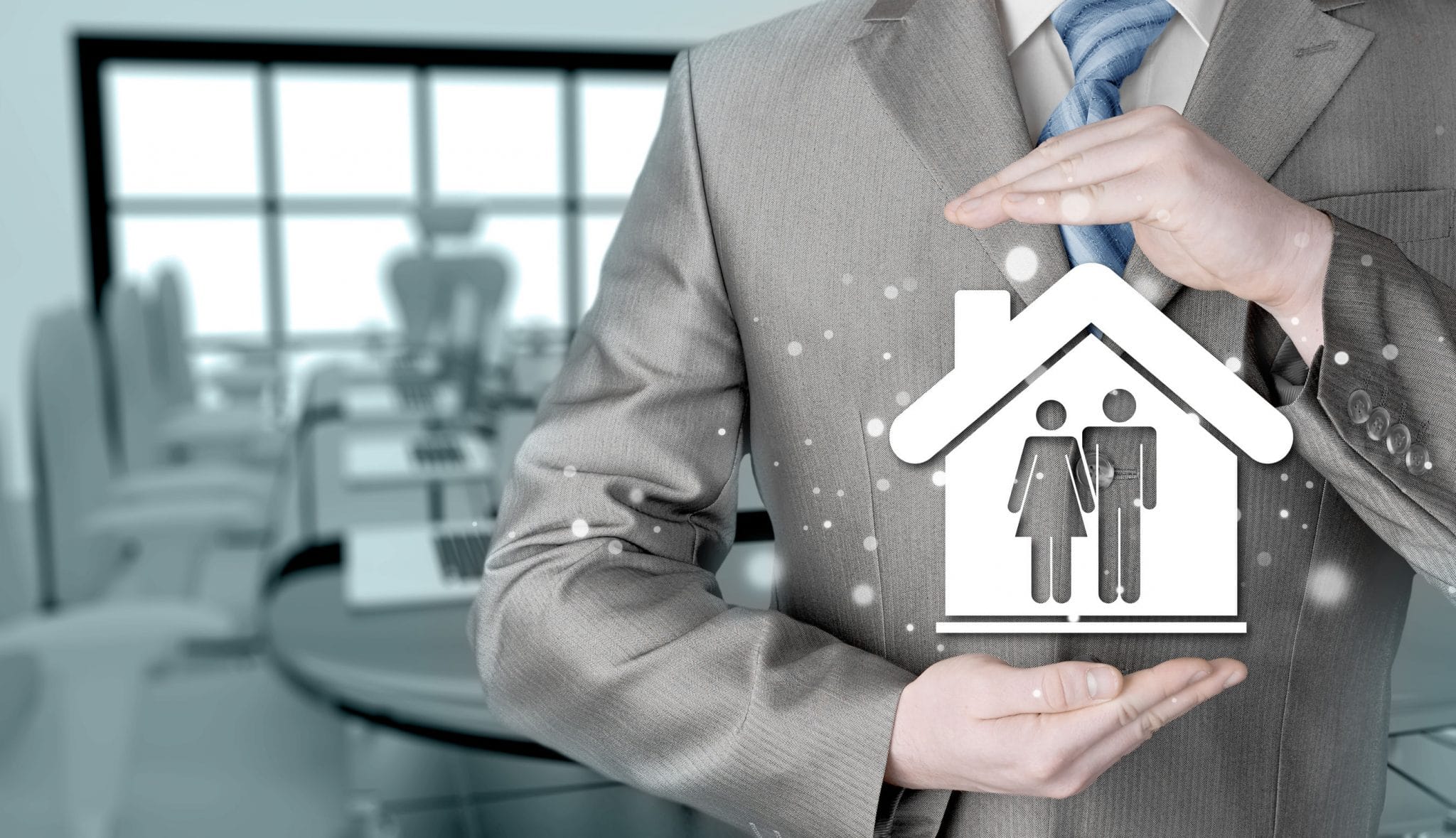 Owning a rental property is just the start. To harvest the maximum possible income, you need to manage your rental property – and manage it effectively.
There are two ways to manage your rental property: to adopt a hands-on approach or to outsource the work to a property management company.
To decide what solution works best for you, you must understand what it takes to effectively manage your property.
Below, we go through some essential strategies that all property managers need to consider about tenant management.
Management Strategies
When it comes to management strategies for rental properties, are three factors to consider:
1 – Tenant management
2 – Maintenance and inspection management
3 – Financial management
Today we're going to talk about tenant management. Later blogs focus on maintenance management and financial management.
One of the great misconceptions is that tenant management is just about collecting rent, nothing else. In reality, it's about much more than that. Effective property managers understand that not everything goes as swimmingly as one would like, and plan accordingly.
Think about the following 8 factors:
Rent collection – rent collection is about setting due dates; about agreeing how to handle late payments; about establishing late fees, and so on.
The lease – ensuring that the lease contains all necessary clauses that protects your interests. However, the lease must also comply with all relevant, local and state, legislation that protects the tenant too.
Screening – finding the optimum tenant takes time, often a lot of time. It takes time because you can't assume, simply from the word of the tenant, that they are ideal for you. Background checks must be performed. These checks are necessary to prevent you losing out more in the long-term and avoiding unnecessary legal battles in case of eviction.
Move-in – think about tenant move-in. Property managers must know the current state of the property. They must also know about deposits, their storage and establishing rules and regulations with the incoming tenant.
Move-out – verify that the lease has expired. Again, review the state of the property and compare it with move-in evidence. Are there any discrepancies, more than average wear and tear?
Complaints – property management is also about communication. You must communicate with your tenant to deal with any complaints they have in a timely, effective and professional manner. Don't consider the tenant as a burden – see them as a valuable tool that's referring to you the current state of your property investment.
Repairs – of course, complaints may also include repair work. You should have a network of contractors on hand to manage any property repair work quickly.
Evictions – a vast web of legislation surrounds eviction proceedings. Landlords often mistakenly believe that they can ride roughshod over the property and do as they wish. However, the law has a very different perspective – protecting tenant and landlord until it has been firmly established that the tenant has done wrong. Due process must take place and property managers should understand the A to Z of these legal mechanisms.
Final thoughts
Manging rental properties can be a time-consuming task.
To get everything right requires dedication on the part of the property manager. If you've concluded that time is not on your side, it may be worth considering outsourcing the work to a competent property management company. They have full-service property management solutions that cater for every need of your property investment.
Check back to our Las Vegas property management blog for the next instalment on our series on top strategies for managing rental properties!