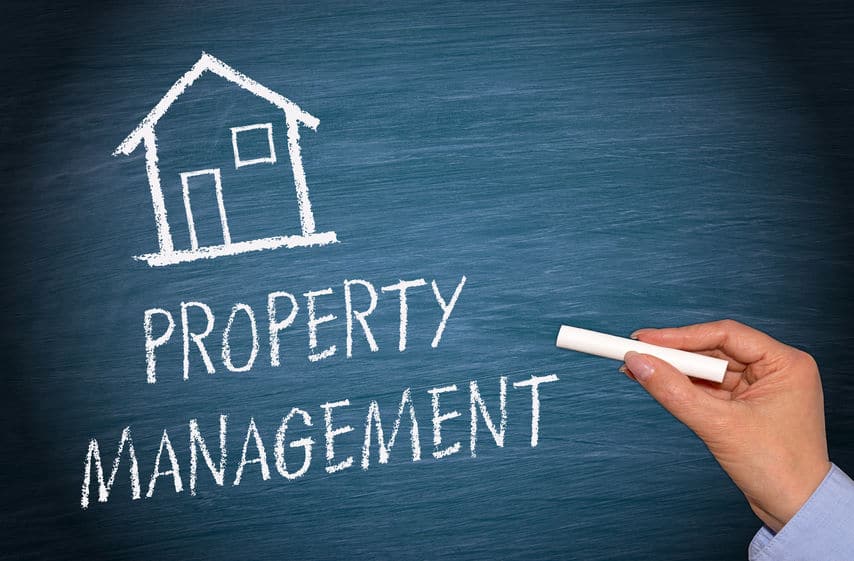 Introduction
Triumph makes property management accessible to all, your complete Vegas property management provider. With an 8 percent monthly rate, coupled with first month free management fee, we bring affordable solutions that never compromise on the quality of service you seek.
That's what makes Triumph different – and what has propelled our service to become the most popular property management company throughout the city.
No matter what type of property management service you require, whether for residential or commercial purposes, our team of real estate experts are here to realise the goals you set out.
It's that simple. No stress, no fuss – just quality management that makes a difference.
As a full-service property management provider, we are here to cater to any of your real estate needs.
Full Range of Services
Triumph provides both owners and residents with transparent communication, quality service they can trust, as well as reliable rent collection, maintenance, marketing, accounting services and much more.
Our monthly fees are considerably lower than our competitors.
Not only this, but we also provide a complete and updated range of rental properties for you consider, apply online or enquire for further details. We make finding your next home easy. Searching for luxury homes for sale in Las Vegas? Our real estate experts are here to assist you in the search of your next dream home.
We help landlords with tenant management; both on-going tenant communication and rent collection; to procuring the highest-quality tenants in the shortest space of time, as well as offering a full-range of eviction services to help get your rental property back on the market – earning the top rates that it can generate.
Whether it comes to property management or searching for your next home, you may have a lot of questions. Take a few minutes to review our most frequently asked questions to help you on your way.
If your question is not handled there, please don't hesitate to get in touch today. We are happy to deal with any query you may have – no matter how big or small your query is.
Final Thoughts
Triumph brings property management firmly into the 21st century, your complete Vegas property management provider.
Our innovative management approach, coupled with our timely and creative solutions, mean you have a property management provider you can trust. We place clients, and their individual needs, at the heart of every transaction.
That's what matters. We know it – and we deliver it, every time.