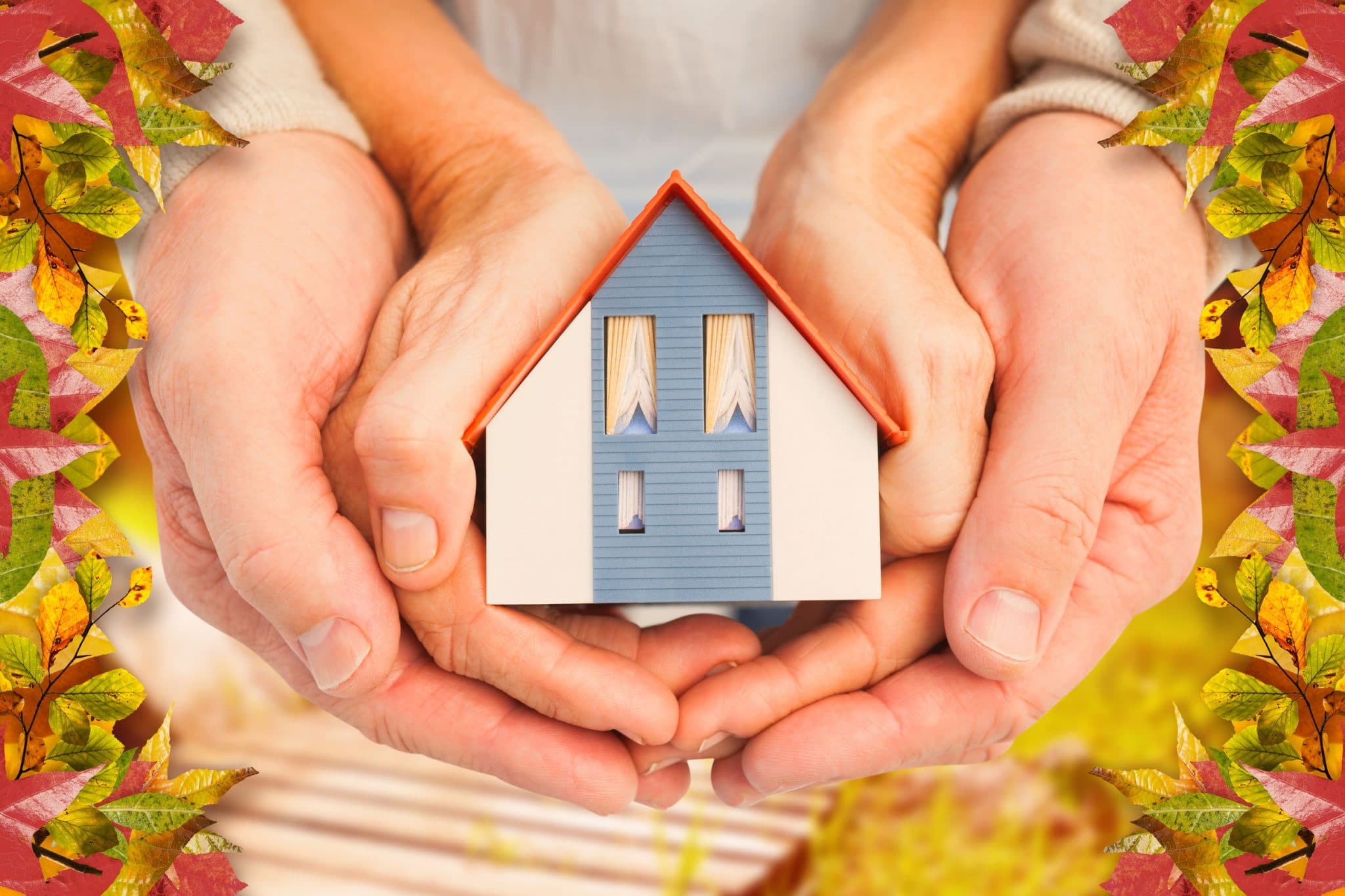 It's that time of year again, when the days get shorter and and that much cooler. Before winter takes hold, now is the perfect time to put together your complete maintenance checklist for this fall.
Here, we list the major home features you should address to prevent any unwanted, long-term expense. And we start at the top, with your roof.
ROOF – a damaged roof can be enormously expensive. It's crucial that you take the time to thoroughly inspect your roof. Look out for damaged or broken shingles, whether gutters are clear, and whether there is any debris or detritus collecting. If you're not able to perform this inspection, at least safely, contact a local roofing contractor in your area.
CRACKS – take a few minutes to review window frames and doors. Look out for gaps in wiring or piping. Make sure to caulk and seal any holes. There are two main consequences of unwanted gaps – loss of heat and the potential for water entry and/or leaks.
CLEAN – get cleaning! There's nothing worse than clogged gutters and downspouts. As we learned above, this can – if left untreated – lead to enormous water damage. It doesn't take long to clear gutters of debris and save you incredible expense in return.
INSPECTIONS – if you have a furnace at home, make sure it's inspected and in proper working order. Inspect any other electrical or heating systems which fell out of use when summer came in. Replace filters, where necessary. Clean filters save you more by using less energy.
FIRE – reduce the risk of fire by cleaning out your chimney. When fires burn, they leave behind a residual byproduct called creosote which, over time, can accumulate and cause a chimney fire. It's important to have creosote removed before you re-commence using your fireplace.
And that's it!
When you think about it, it doesn't take much time to make these home improvements. As your complete maintenance checklist this fall, it will save you both time and money and eliminates the unwanted stress of fixing preventable problems. Take the time and make the effort and you'll have a more profitable time this fall.
Triumph is the leading full-service property management company in Las Vegas. Check back to our real estate blog soon for even more great articles on how best to maintain your home and property investments.