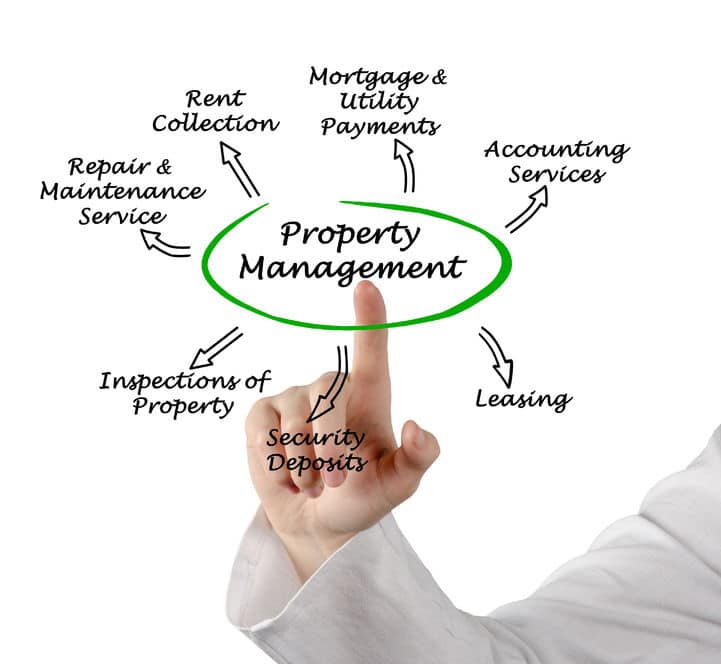 Hiring a property management company can transform the value of your investment.
Landlords understand how complex property management can be. It's a time-consuming process; one that involves dealing with a complex mosaic of different factors. Tenants, billing, taxation, maintenance, tenant selection, contracts – the list goes on.
Because of this, property management can become a time-consuming, stressful experience. Yes – your property might generate the income you desire, but is it worth the added stress and time investment? Many landlords are busy with other priorities, finding it difficult to meet the needs of their real estate project.
That's where property management companies come in.
What do property managers do?
Property managers are the full-service solution to your property's needs.
Property managers are responsible for:
– Dealing with both prospects and tenants
– Find the right tenant for your property
– Managing accounts, billing and reports
– Rent collection
– Maintenance and repairs
– Dealing with tenant complaints
– Where necessary, eviction proceedings
Property managers do more than the A to Z of real estate management. They also optimise the rental value of your property – ensuring you receive the maximum possible rate. They streamline how your property is managed – saving time and expense. Property managers, then, have the knowledge and experience to bring your property to the very next level – offering you the peace of mind you need.
When to hire a property manager
When is the right time to hire a property manager?
With over 10 years' experience in Las Vegas property management, we have seen clients come and go from a wide variety of circumstances. For example, you may want to consider hiring a property manager if:
– You possess more than one rental unit.
– You live far from your rental unit(s).
– You find property management burdensome and stressful.
– You don't have much free time at your disposal.
– You don't want to hire an employee to manage the property.
The last point is important. Property management companies are considered independent contractors, not employees – meaning you don't have to deal with the bureaucratic complexities that come with employees (for example – payroll).
Taking the Next Step
If you're considering hiring a property management company in Las Vegas, you might want to think about price. You may not be sure whether you can afford property management.
At Triumph Property Management, we offer a fixed 8 percent rate on our service – a highly competitive and transparent rate. We also offer 1-month free management fee, helping you become accustomed to the quality service we provide.
If you have any questions about our property management services, we would be more than happy to hear from you. You can call us direct at 702-367-2323 or, alternatively, you can fill out our online form today and a member of our team will get back to you very shortly.
Property management can make a real difference to your investment. We hope that, through our service, you can experience that difference first-hand.