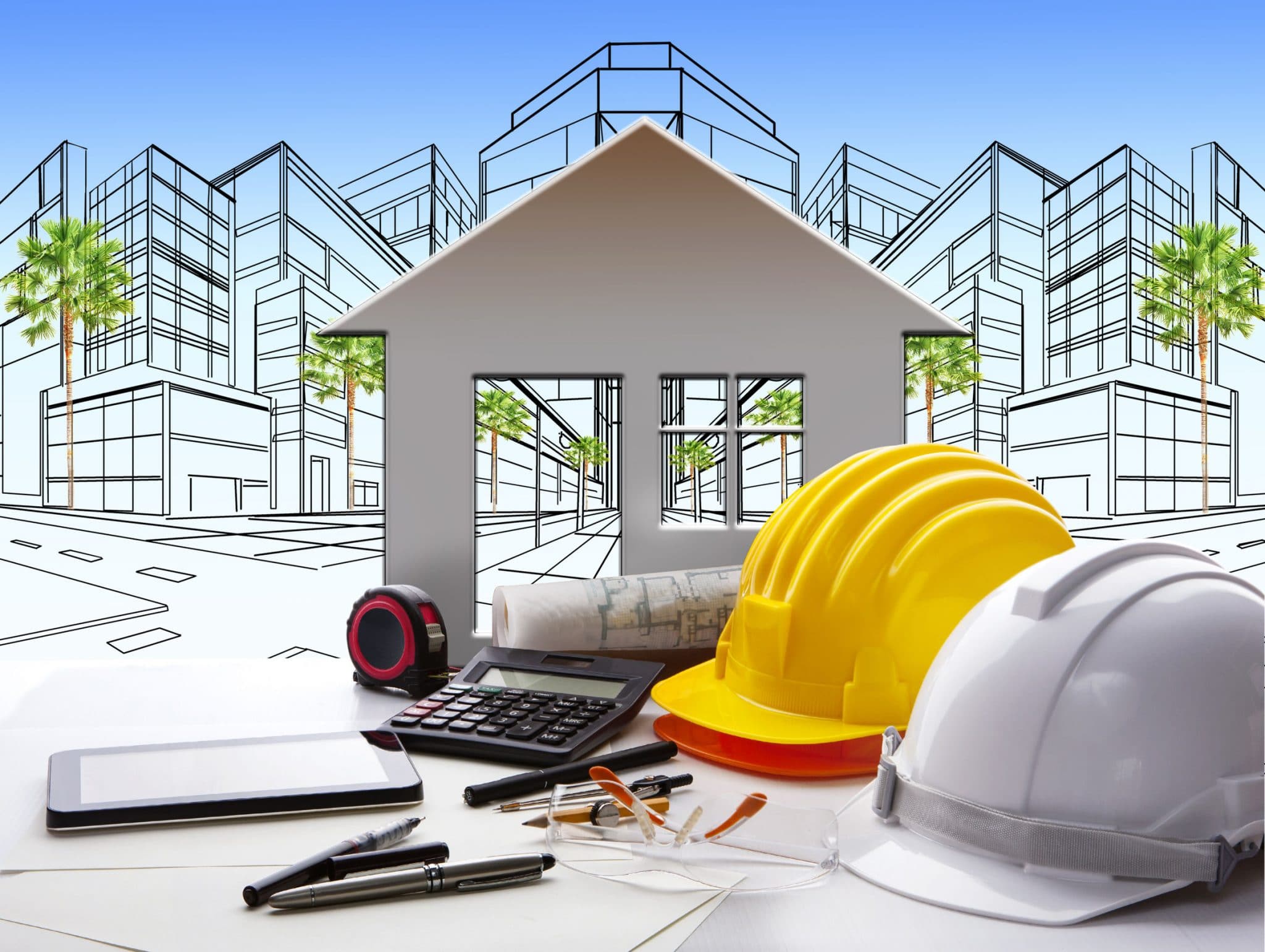 Triumph Property Management provides homeowners and investors with the complete solution to your real estate needs. Quality doesn't need to come at a high price, either. With a fixed, 8 percent rate, Triumph offers full-service, quality management solutions at a price you can afford.
That's what makes Triumph different. We focus on service, not sales.
Our exceptional team are here to assist you with your real estate needs; attentive, full-service property management solutions that exceed your expectations.
What Makes Triumph Different
Triumph has become the most trusted Vegas property management solution.
We are consistently rated as the leading agency in the city; a testament to our enduring commitment to provide clients with the very best service that they have come to expect.
– We provide personalised, attention-to-detail service
– In-depth understanding and knowledge of the Vegas real estate market
– Over a decade of experience handling real estate and management problems
– Established links with local contractors and vendors
– Accredited by all major real estate bodies
Our Vegas property management solutions are thorough and complete. We optimise each property to ensure that it earns its maximum market potential. We continue to research the Las Vegas real estate market and modify our strategy in-line with the needs of your property investment.
Other services include thorough tenant screening, selection and rental payments; billing and accounting; maintaining your property to the highest quality standards, whilst also ensuring that maintenance tasks are handled quickly and professionally.
Taking the Next Step
Property management can be a time-consuming task.
Perhaps you have time constraints – from work, family or other future plans – or perhaps you own several properties and struggle to meet the needs of each property.
If that sounds like you, then perhaps you should consider hiring a Vegas property management company. Many property owners make the mistake of believing that property management is inordinately expensive.
The reality is very different.
Triumph offers a fixed, 8% monthly rate – an affordable means to hand the many responsibilities of your property over to a professional, accredited third-party.
Take a few minutes to check out our pricing worm to learn more about exactly how much you will pay using Triumph. There, you can also learn more about our property management services and what is included in our fixed, 8% monthly rate.
You are kept up-to-date throughout the management contract. You also have access to our online portal which contains all the information you need.
If you have any questions about our services, take a few minutes to review our frequently asked questions for more information.
If you find that your question has not yet been answered, we encourage you to contact us today – via our online form or through calling us direct at 702 367-2323. Our exceptional team is more than happy to deal with any query you may have. Triumph makes Vegas property management different; a real estate service you can trust.