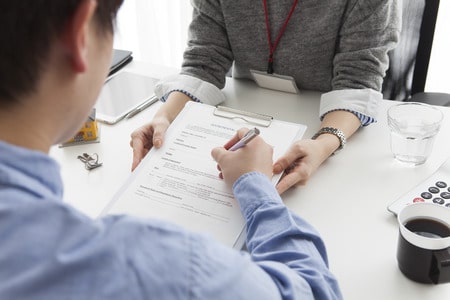 Do you own a rental property in Las Vegas? Properties require an inordinate amount of time, money and energy to churn out the income stream that you expect. Hiring a rental property manager can, though, prove to be more lucrative than you imagine.
Triumph is the leading rental property manager in Las Vegas, offering a wide range of premium services at the most affordable rates. Offering full-service property management solutions, the team at Triumph can cater to your property's needs – irrespective of what service, or services, you would like to take out.
Take the time to learn more about our property management services, or, if you'd like to learn more about our competitive pricing, then click here for more information.
What We Can Do
Your rental property manager can transform the value of your investment. Though property manager's come with a cost, they also come with a service; and it's that service that seeks to streamline the income potential of your property.
For example, a competent rental property manager can:
Alleviate maintenance burdens at lower costs
Find quality tenants that not only pay, but are more likely to renew their lease
Cast the widest marketing net, capturing the most relevant audience
These three steps alone, whether implemented individually or collectively, serve to ease the management burden of your property.
For example, let's consider questions of maintenance. Maintenance issues can present in predominantly two different ways. First, there are impromptu maintenance concerns, such as a burst pipe, that must be dealt with swiftly. The second type is much more insidious. These are the maintenance issues that develop over prolonged periods of time, and are often, once they manifest, exorbitant and difficult to deal with.
Our rental property manager, when assigned to your property, will conduct regular and thorough inspections. The purpose of these inspections is to identify both types of maintenance issue – both the immediate type and the more insidious type. By identifying these issues earlier, it can save considerable cost. The same is true with tenant selection and marketing; the purpose being to avoid risk – avoiding eviction; avoiding delay and avoiding lower rental market values.
What next?
If you'd like to learn more about what a rental property manager can do for your investment, contact a member of our team today. You can fill out our online form right now. We will get back to you very shortly.