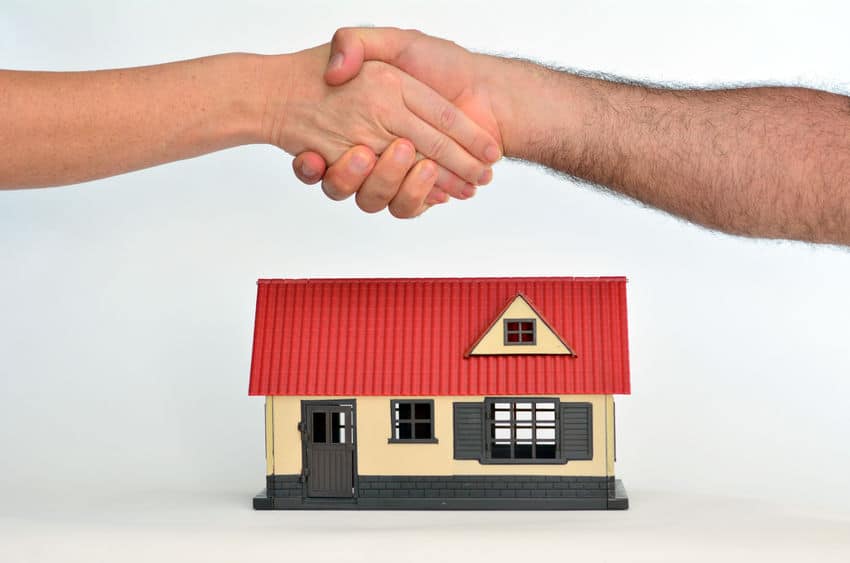 Triumph is a Las Vegas real estate brokerage with a difference. With many years of industry experience, we understand what it takes to transform property investments – property management professionals who tailor their experience to match your needs.
We work in partnership with you; our aim being to maximize the potential income from your investment. This means maintaining your property to the highest standards, all the while keeping the property occupied with the best quality tenants.
Our great team of property management professionals are on-hand to streamline the management of your investment – from marketing and maintenance, to tenant selection, accounting and regular inspections. This is a total solution for your property needs.
Marketing
We guarantee maximum exposure for your property. This means advertising your property on many of the top rental websites – well over 100. We also advertise on more traditional means; an approach that ensures your property never gets buried in listings.
Inspections
Regular inspections are important. This is essential not only during the tenancy agreement, to inspect for damage and proper use of the property, but also during move-in and move-out. We visually record how the property looks on move-in; eliminating the risk of liability on your behalf.
Tenants
Our team of property management professionals understand the value of quality tenants. Continued occupancy is wedded to income potential; the longer the occupancy, the greater the stream of income you can expect to receive. This is why we've instituted a comprehensive tenant screening service that filters through only the very best tenants for your property.
Payments
Our payment process is both simple and effective. On taking tenant payments, which can be done online using our portal system, we transfer the relevant funds to your account via direct debit. Our process is fast, reliable and hassle-free.
Maintenance
Maintenance is vital for the success of any property. Not only landlords, but tenants, too, expect to pay for a highly-maintained property. Compromising on maintenance can, then, increase the potential risk of vacancy. That is why we conduct regular inspections and why we deal with maintenance queries as and when they occur. We have a local network of professionals on-hand to resolve maintenance difficulties within a matter of hours.
Triumph's team of property management professionals have both the knowledge and the experience to add value to your investment. Our low-cost, competitive rates guarantee the best value for the very best service. Contact a member of our team today for a free quote.