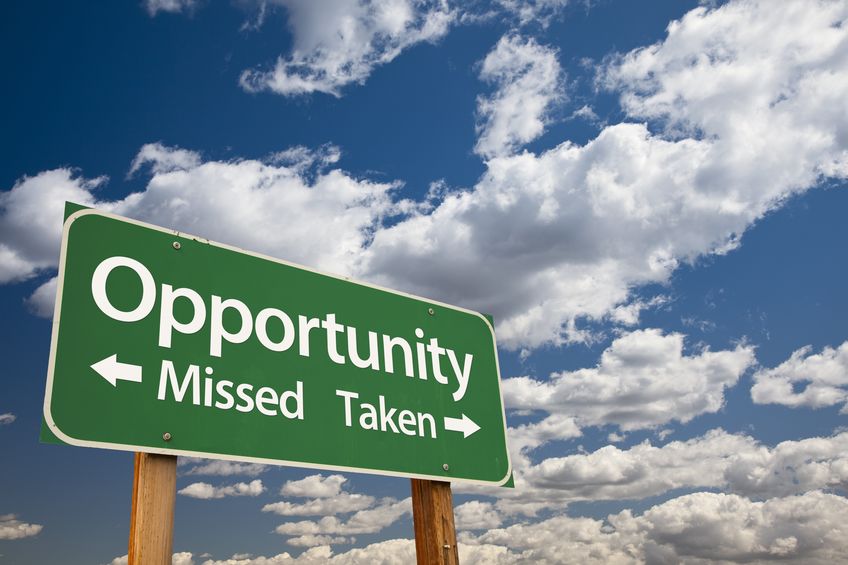 Introduction
If you're a veteran, chances are you've been a leader or had a close-up opportunity to see what qualities make a good leader. That means you have a strong idea of the self-discipline, determination, and good sense it takes to be a successful business owner. Military experience equips veterans to adapt to new situations as they evolve and to solve problems as issues arise. If you love competition and have a clear vision of what you'd like to do, you're well on your way to becoming an entrepreneur.
Of course, for many would-be business owners,funding is the primary challenge, at least in the beginning. Fortunately, there are many resources available to help you secure the capital needed to launch a business venture. Many of these have been created specifically for the  benefit of veterans making the transition to civilian life; it's projected that 25 percent of returning veterans are interested in starting their own company.
Small Business Administration
The Small Business Administration (SBA) provides loans for anyone interested in starting a small business. Some loan offers made through SBA are specifically for veterans, and are made with reduced fees to make things a little easier for the men and women who have served their country. If you're an honorably discharged veteran, a service-disabled veteran, a reservist, member of the National Guard, a participant in the TAP program or the spouse of a veteran/reservist/Guard member, you're eligible for an SBA Veterans Advantage loan.
Streetshares
The Streetshares Foundation provides grants to businesses based on their overall social impact and the strength of the idea behind the venture, and provides an array of short-term loans. Prospective business owners have access to term loans, lines of credit or contract financing.
Hivers and Strivers
For veterans, specifically graduates of America's military academies starting their own companies, investment funding is available through a private investment group called Hivers and Strivers, which also provides business advice. According to their website, the company specializes in helping young veterans who are well-motivated, determined and intelligent, and whom represent an excellent chance for a high return on their investment. Hivers and Strivers' typical investment is in the $250,000- to $1-million range.
Business training
There are also ample resources and opportunities for veterans to receive training and coaching in setting up a new business. For example, the Entrepreneurship Bootcamp for Veterans provides an intensive training program for veterans and their families, and is free to post-9/11 veterans. According to the organization's website, its intent is to help create economic opportunity for veterans by helping develop their entrepreneurial vision as well as their business acumen.
Business ideas for first-time entrepreneurs
Of course, there's no guarantee of success for first-time business owners, even those with a strong military background. It's advisable to start out with a business idea that offers the best return with minimal risk. Website development is an excellent idea for those with a computer background, and at least a rudimentary idea of design and functionality. A T-shirt company can also be a good way to start out and learn to deal with things like design, sales, marketing and order processing. If you have an affinity for animals, consider starting out with a pet-sitting or dog-walking service, which can easily be run through a web portal with payments processed through Paypal.
Veterans bring many valuable skills and qualities to business ownership. In many cases, all they need is access to funding, a little business training, and the support of a grateful public. Of course, business opportunities are not just limited to these. We could also examine the enormous potential that property investments can bring. Knowing how to navigate the real estate market is important. It's not as simple as it first looks. Not only are there financial risks but there are also significant legal risks, too. Entering the real estate market is, though, a viable opportunity for veterans seeking new and exciting business opportunities.
Check back to our Las Vegas property management blog for even more great articles on how to transform your business investment opportunities!