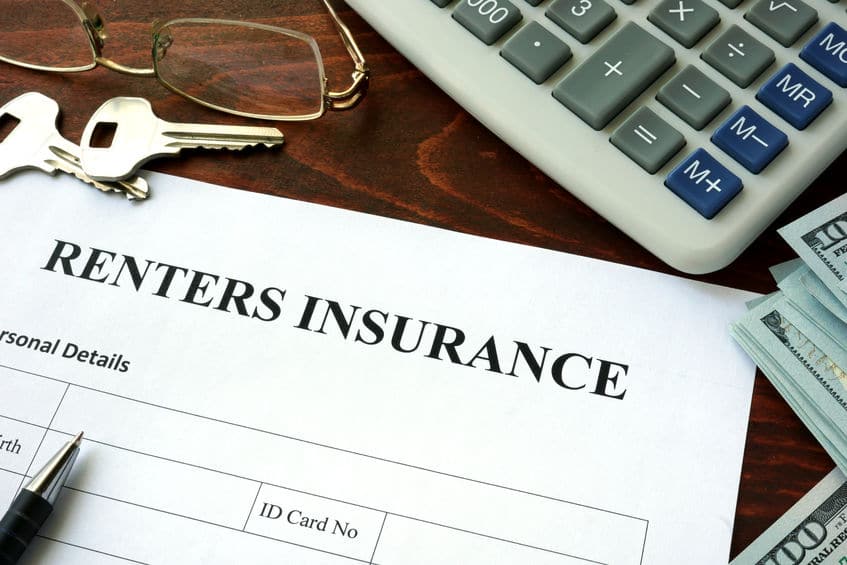 Also known as tenant's insurance or apartment insurance, renter's insurance is something that every tenant should have. Statistics show, though, that renter's insurance is not taken out as frequently as it should – at least when compared to homeowner's insurance.
In a 2012 poll, only four percent of homeowners didn't have homeowner's insurance, compared to 69 percent of tenants and renter's insurance. That doesn't mean tenants should accept any form of rental insurance, though.
As with every contract, the terms are what matter. Tenants should assess these terms and learn what's covered and what isn't. Tenants should also conduct research – not accepting the very first rental insurance that happens to come their way.
Renters Insurance vs Homeowners Insurance
There are several similarities between these two types of insurance:
Both offer coverage of personal belongings – in cases of fire, theft, natural disaster and every other common and major form of accommodation destruction.
Both offer liability coverage – meaning that it protects against lawsuits from damage caused to a third-party, such as a visitor.
Both offer supplementary living arrangements – should your home become uninhabitable, insurance pays for living expenses such as food, accommodation and travel.
The only significant difference between renter's insurance and homeowner's insurance is that structural features – such as walls, fixtures and plumbing – are the responsibility of the homeowner. Renter's insurance only covers the rental liability and their personal belongings.
This is where tenants make mistakes. They assume that renter's insurance should be taken out based on the value of their belongings. There is a much greater risk that a third-party, such as a neighbour or visitor, will lodge a lawsuit – should they become injured in some way.
Renters should bear both in mind; both the risk of possession damage and the risk of lawsuits.
More landlords now include a provision in their lease agreement asking tenants to take out renter's insurance – typically up to a value of $100,000. Tenants should, then, take the time to read their lease agreement and determine whether they're implicated.
Renters often underestimate the value of their possessions. And once you consider the cost of furniture, the costs can rise inextricably. Renters should bear this in mind, even if it appears "up to the value of $100,000" seems excessive.
There are many advantages of taking our renters insurance. With more landlords demanding its inclusion as a lease provision, its use is set to rise. Nonetheless, renters should remain fully informed of the terms of their insurance and how these terms impact their circumstances.