Real Estate Market Updates in Las Vegas 2018
Below you can learn more about real estate market trends throughout Las Vegas – from December 2017 thru to May 2018.
Learn more about:
– Residential Property Statistics
– Months of Inventory, Active Listings and Closings
– Number of Resale Home Closings by Product Type
– Months of Housing Inventory by Zip Code
– Median Resale Home Closing Prices by Product Type
– Median Resale Price Appreciation by Product Type
The statistics have been compiled and reported by Chicago Title.
For even more information on current real estate market conditions for single family homes, trends in pricing, current levels of supply and demand and value metrics – take a few minutes to review the Lawyer's Title Market Report.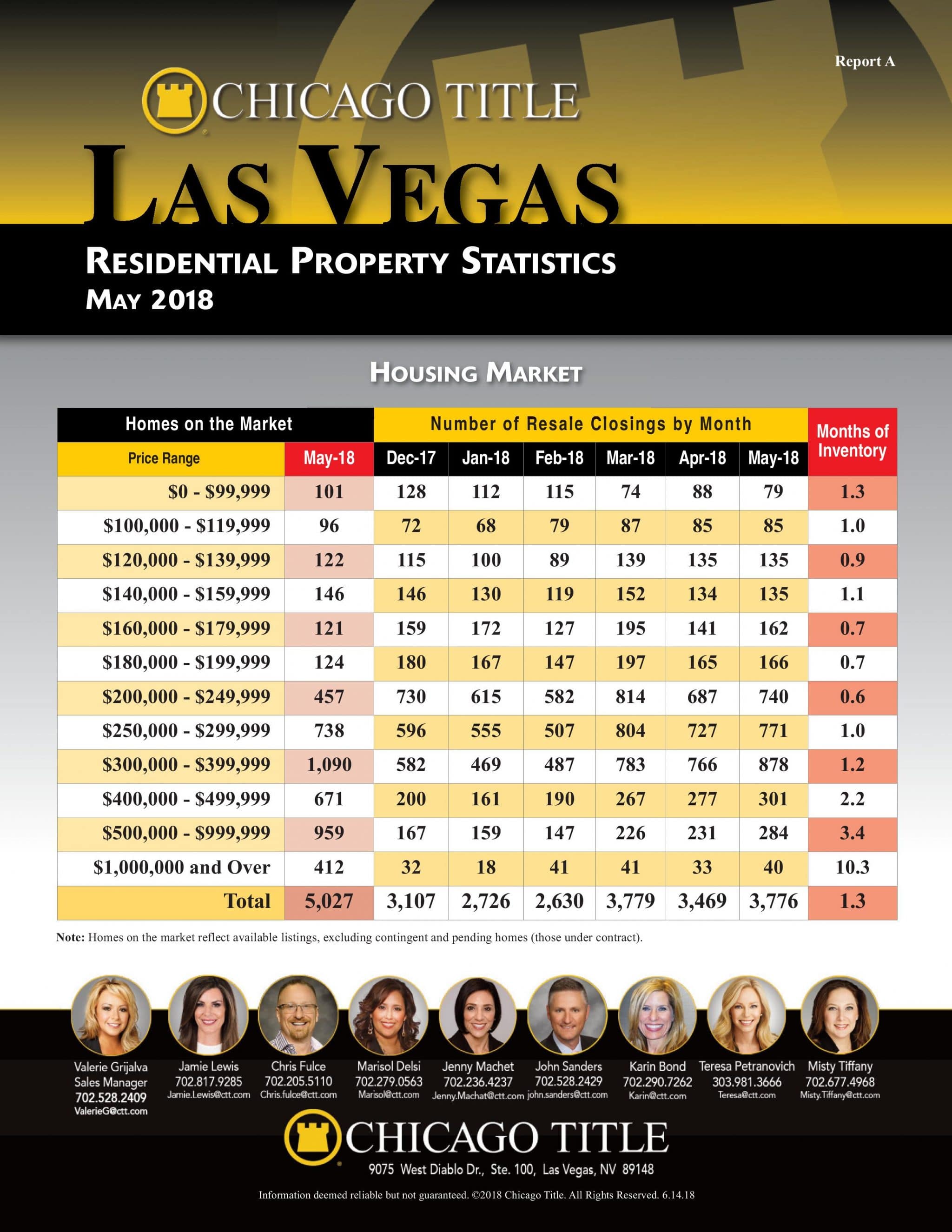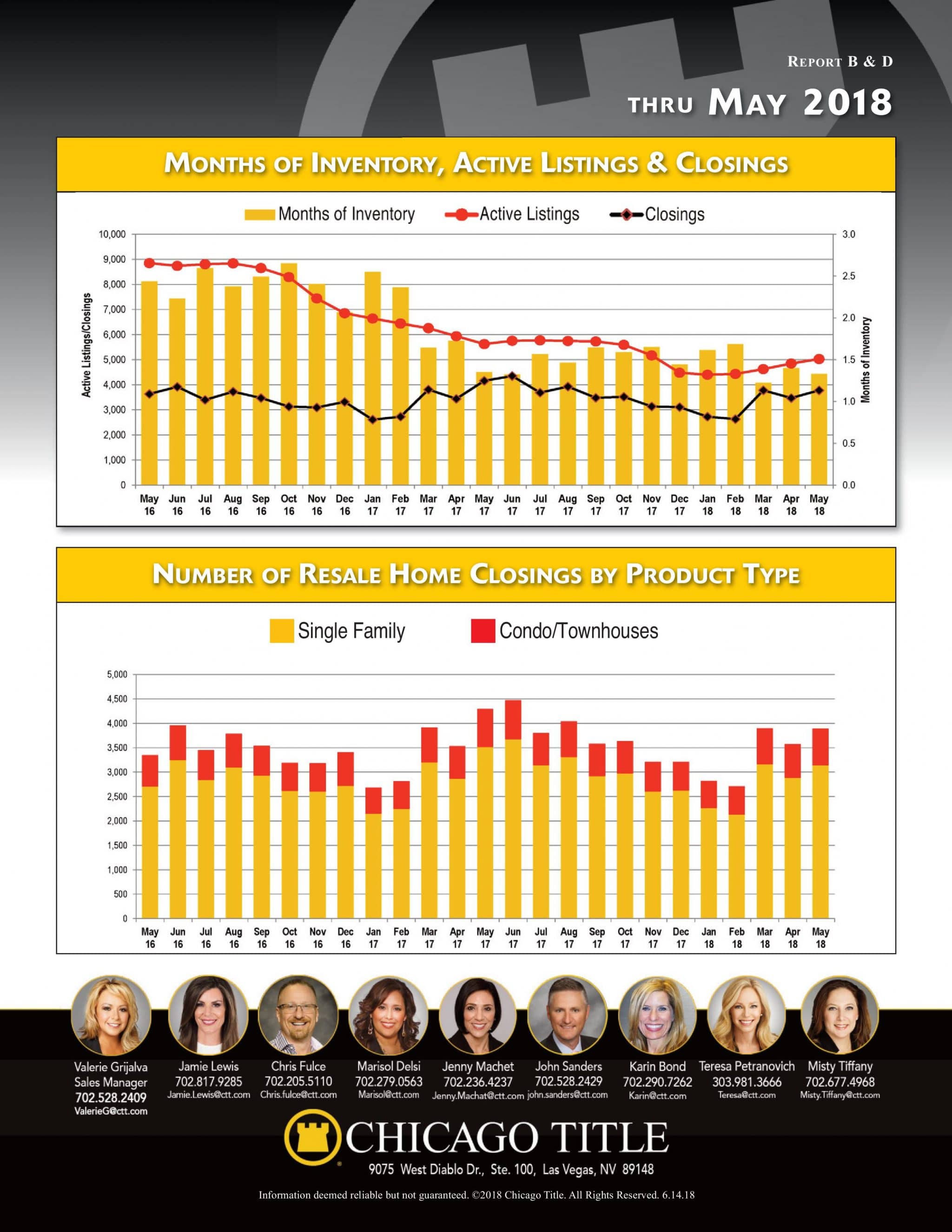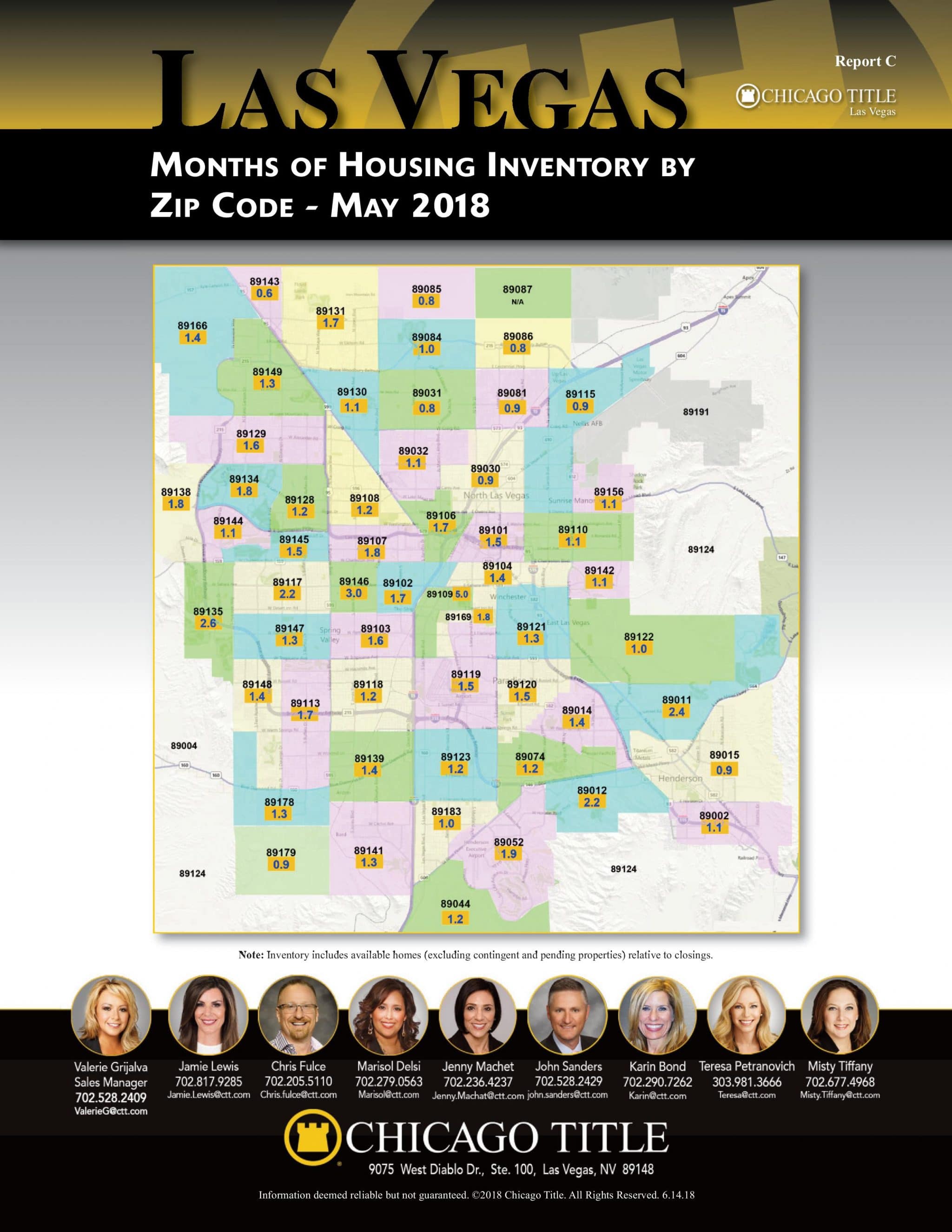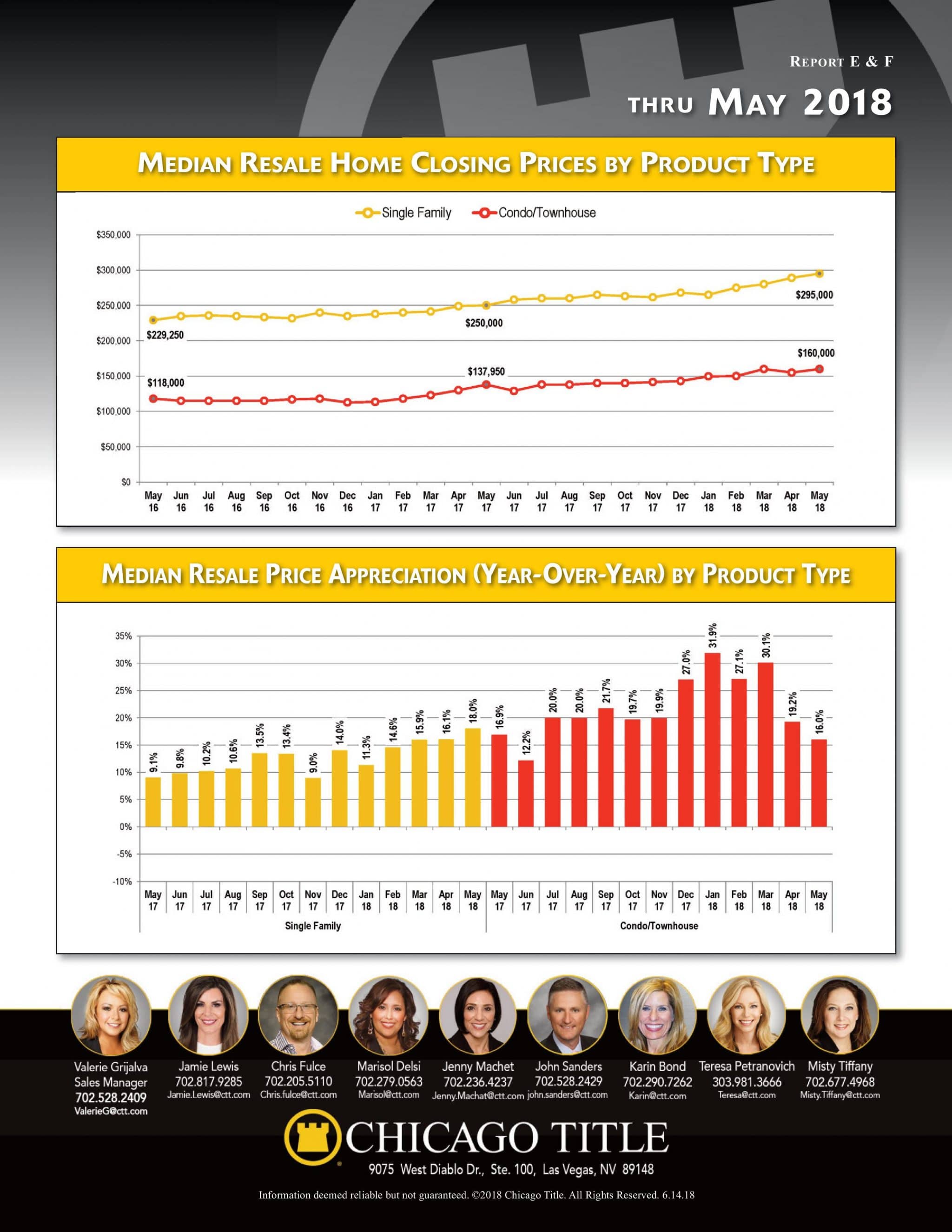 Check back to our Las Vegas property management blog for more of the latest trends and direction the real estate market is heading!
If you have any questions about our services take a few minutes to review our frequently asked questions for more information.
If you find that your question has not yet been answered, we encourage you to contact us today – via our online form or through calling us direct at 702 367-2323.
Our exceptional team is more than happy to deal with any query you may have. Triumph makes Vegas property management different; a real estate service you can trust.