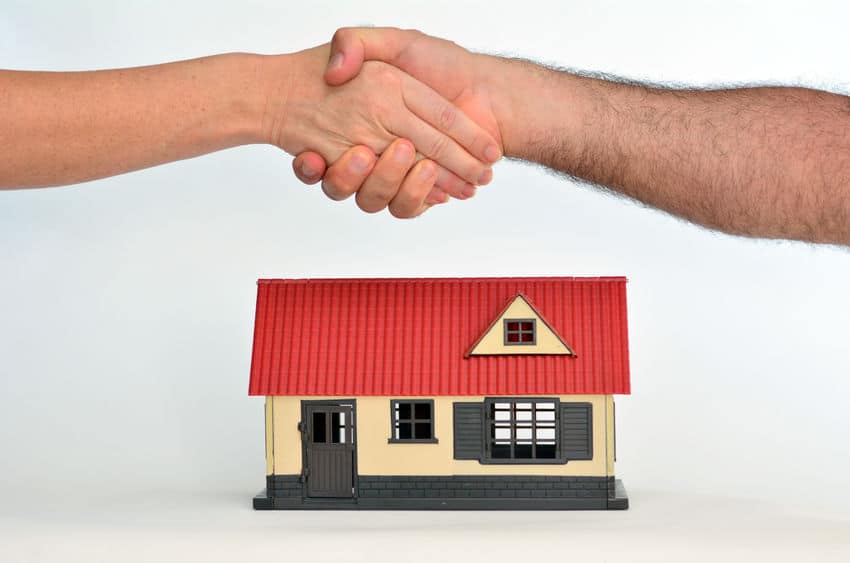 Triumph is the leading property management company in Las Vegas, offering an extensive range of premium services for landlords and tenants alike. Our services are characterized by a professional, timely and reliable commitment to our clients.
Below you can find more information about our property management services. If you'd like to review these services in more detail, click here for more information.
For now, though, let's review our services and how they can impact any given investment. Property management, when successfully implemented, is a cost-cutter rather than a cost, a service that reforms, from head to tail, your property and how it's managed.
Full Service Property Management
And that's precisely what we mean by full service property management.
There are four main elements of our property management services. These include:
Maintenance
Marketing
Tenant selection
Eviction
Together, these services are a total solution to your property; catering from the minutiae of how the property functions, to who occupies that property and what rental value those occupants will pay.
Maintenance is an essential component of property management. A taxi driver could not maximise his income if his vehicle is damaged and, similarly, a damaged property does not accrue its maximum potential income.
Triumph regularly inspects each property to determine its strengths and weaknesses. Our evaluation guarantees that your property operates at the very highest standard, allowing our marketing team to procure the best tenants for the highest rental valuation.
Marketing, too, is a vital component of property management services. Marketing is about portraying your property in the best, most accurate, most attractive light; meaning your property remains continuously occupied without any risk of income loss.
Our commitment to finding the highest quality tenants remains undimmed. Quality tenants are a must. They reduce vacancy turnover rates, they are less likely to cause difficulty and/or damage to the property, and are willing to renew a successful lease.
Sometimes, though, even the best tenants can become a challenge. While unfortunate, the process of eviction is often a necessary one. The team at Triumph is, however, equipped with the experience – both legal and otherwise – to deal with evictions in a timely and professional manner.
Triumph leads the way for property management services in Las Vegas. If you'd like to learn more about our services, contact a member of our team today. We are more than happy to deal with any query you may have.