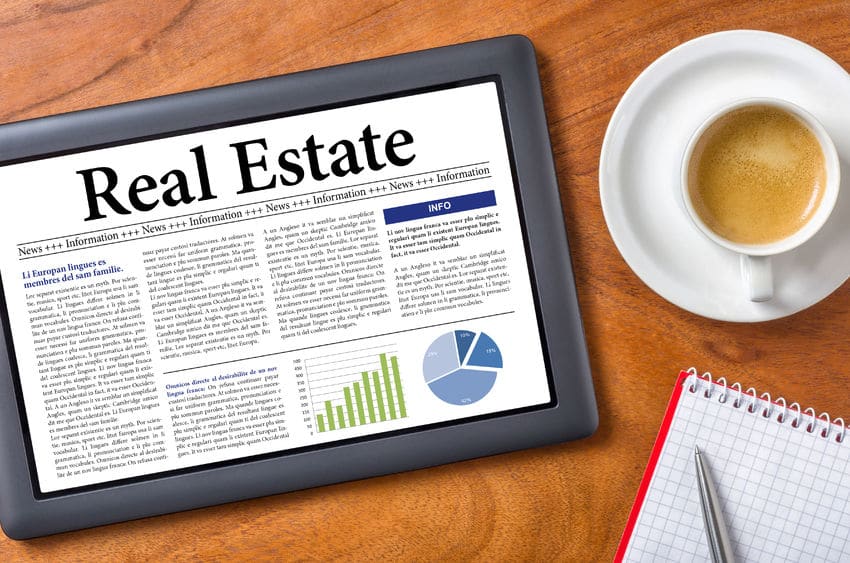 Each month, we review some of the most striking real estate news stories affecting Las Vegas.
Check back to our blog regularly as we continue to update you on what's going on, how it affects your real estate investments, and how you can adapt to these changes.
Housing shortage driving up prices
The Greater Las Vegas Association of Realtors (GLVAR) has reported a housing shortage across the city, driving up prices. They report that the median price in April 2017 has risen to $249,000 – up almost 3 percent since March (up almost 13 percent from the same time last year).
A six-month supply of homes is considered essential for a balanced housing market. In some parts of the city, though, it's approaching almost 2 months. So, while existing homeowners can boast the benefits of this shortage, it has become ever more difficult for aspiring homeowners to get their foot on the proverbial ladder.
Compared to the same time last year, there are now 30 percent less single-family homes for sale.
Monthly rents rising across Las Vegas
The decline of available homes, as per the story above, has also had a tremendous impact on rental prices. The average monthly rental value for a family-sized home climbed to $1,328 per month in the first quarter of 2017. The average rent rise across Las Vegas is also higher than the national average – 3 percent compared to the national average of 2 percent.
Apartment rents, too, continue to climb. For example, the average rental rate for a one-bedroom apartment lies at $810 per month, an increase of almost 5 percent on the same time last year. Demand continues to rise for properties in Las Vegas, and this has had a clear and lasting impact on rental property rates.
Check back to our blog in the near future for more of the latest property news to hit Las Vegas.