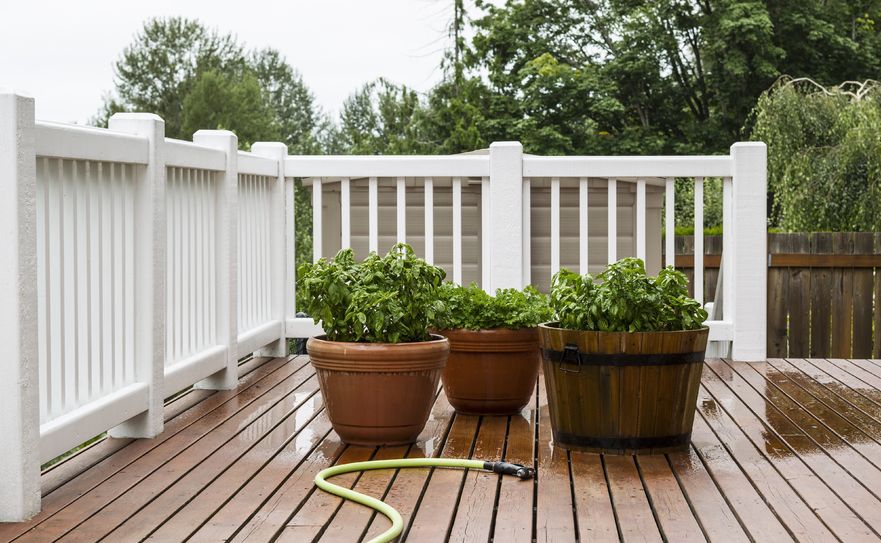 The price of your home is dependent upon a variety of factors. You don't need to rely on the market alone. Instead, you can take positive steps to increase the value of your home without much hassle, effort or time. In today's blog, we go through precisely those steps.
Step 1 – Get an Expert
Experts don't need to be expensive. Many real estate experts will, for example, visit your home free of charge. Alternatively, you could hire an expert designer. Yes, this comes with a cost – but for a small fee less than $100, you can discover some hidden gems that add even more value to your investment.
Step 2 – Review, Review, Review
You might not want to fork out that extra cash, in which case you could conduct your own inspection. Look around the property as if you were entering it for the first time. Ask yourself – if you were a first-time visitor, what would grind your gears? What extra expenses are incurred on fixing these problems. Put yourself in the shoes of home-buyers and you'll come up with a considerable list of potential home improvements.
Step 3 – Many Licks of Paint
We can't emphasise this enough. When a potential buyer walks through your door, they expect something to a near-finished standard. It's not enough to have slightly damaged paintwork. It takes from the buyer's pocket, while also burdening them with more work. It also dampens their enthusiasm for the property. So, make that extra effort, roll up your sleeves and get painting.
Step 4 – Get Learning
Again, increasing the value of your home needn't be expensive. You don't necessarily need to hire a designer, but you can find inspiration by reviewing books and style guides, magazines and websites. You may not be the most design-conscious person, so get out there and learn from real-life, informative sources. You can then apply those tips and tricks to your own home.
Step 5 – Energy Costs
Increase the value of your home by enhancing the energy profile of your property. Energy-efficient homes reduce costs in the long-term; an added benefit that targets environmentalist-oriented people, while adding greater value to your home – a win-win situation. If you're not sure how to go about making your home energy-efficient, contact a real estate expert for more information.
Step 6 – Making Things Green
It doesn't take much to transform your outdoor space. By doing nothing with the space, it gives potential buyers the impression that there's limited potential. Take a trip out to your local garden center and purchase low-maintenance plants. Even if you don't have green fingers, low-cost low-maintenance plants are the way to go; an easy way to transform the potential of your outdoor space.
Step 7 – Improving Air Quality
There's nothing worse than poor air quality. This can come about from a variety of sources, such as unclean carpets. Take the time to test the air quality of your home and take active steps to improve its standard. Increasing the value of your home isn't limited to structural factors, but also to factors such as air and water quality. Reap the rewards from your property value by taking these steps.