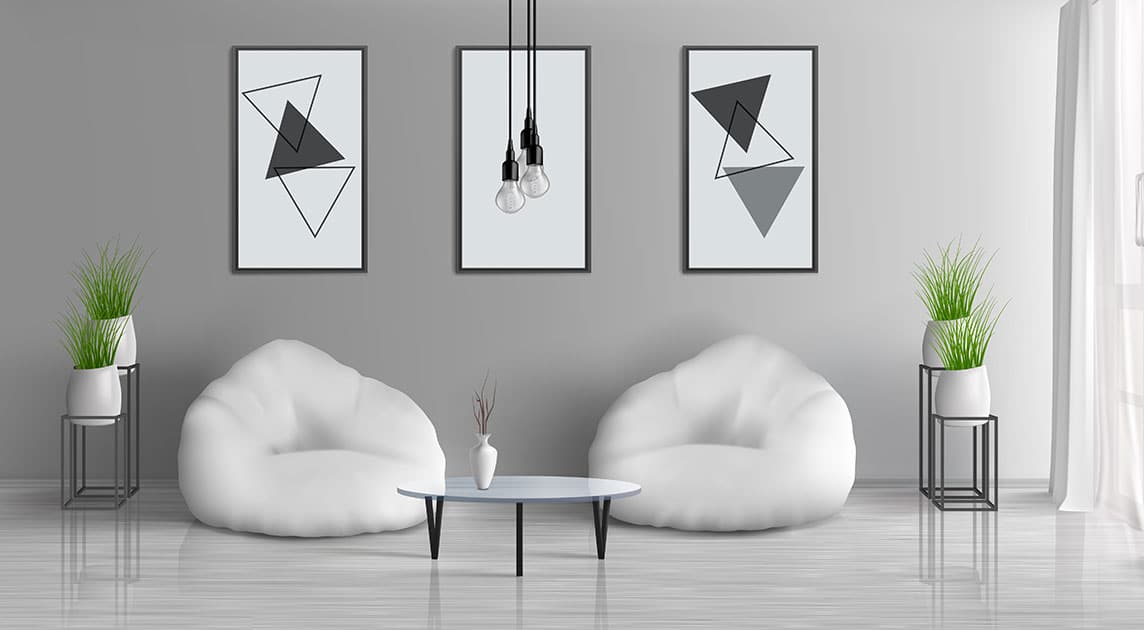 Virtual staging is an effective technique to sell a property faster and at a fraction of the cost. The process of virtually staging properties involves graphic editors who design the interior décor of a property, based on the aesthetics and personality of the home. Virtual staging integrates realistic furniture and décor graphics into pictures of a vacant property making your listing look more appealing.
This increases the responses you get from potential buyers which enables you to sell your property faster. And the best part is – virtual staging can be done at 5% of the cost of a real home staging!
Benefits of Virtual staging
We know that Virtual staging is a quick and economical way to showcase your property, but Virtual staging benefits don't end there. Check out some more advantages of virtual property staging below:
1) Customize the Look of Your Property
Virtual staging allows you to create a customized interior décor of the property to suit the tastes of your potential buyer. This helps to convince your buyer, as they can visualize the property as their home or office space and connect with space.
2) Showcase the Property's True Potential
Buyers are often unable to imagine the true functionality of space on their own. Virtual staging can help you to showcase the property's functionality and increase the likelihood of closing the deal.
3) Engage Customers Online
One of the greatest advantages of virtual staging is that the home staging pictures look great on an online property listing. More than 90% of home buyers today search the internet before actually visiting the site. Engage with online customers in a better way with the virtual staging of properties.
4) Saves Time
Staging a house for sale demands a great deal of time and effort from the realtor. Physical staging needs manpower, rented furniture, and organization efforts that can take up to a month of a realtor's time. Virtual staging can be done within a few days and at a fraction of the cost.
5) Economical
Staging a home to sell calls for significant expenditures such as furniture rent, moving costs, and organizing efforts. Virtual staging costs about 5% of the amount you spend on a home staging and also helps you close the deal sooner.
Tips for a Successful Virtual staging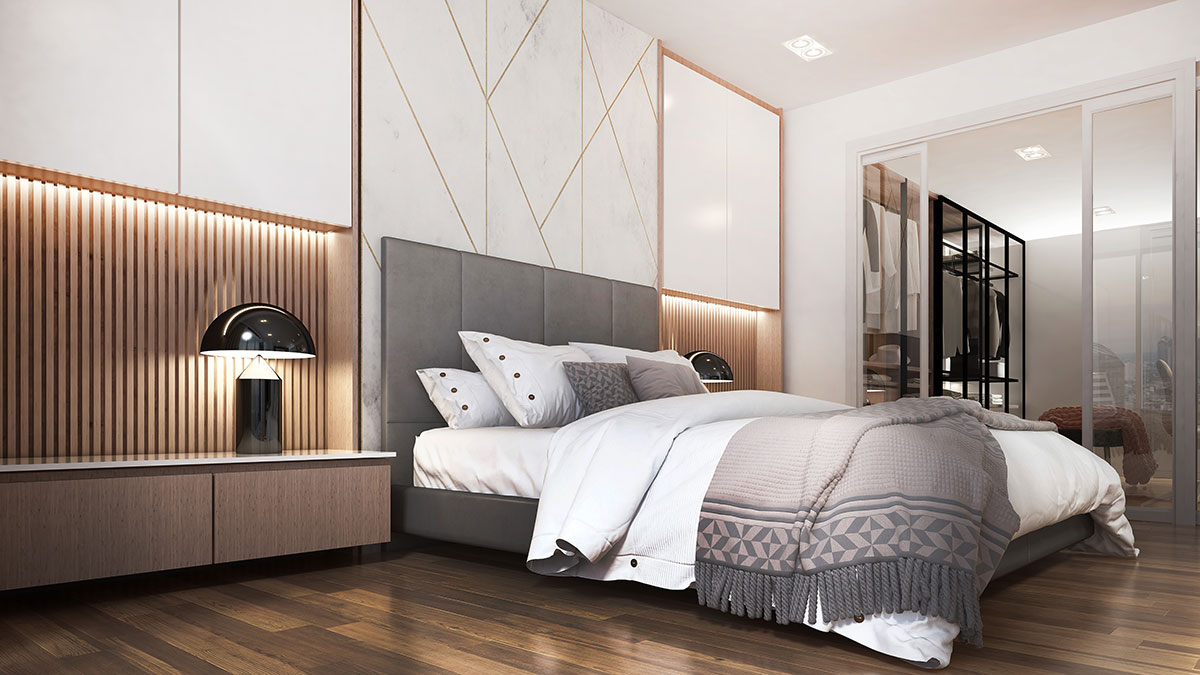 PHOTOGRAPHS –Start with hiring a professional photographer who can take high-quality photos of every room in the property. This helps in creating HD images of virtual staging and gives the graphic editor a good base to work with.
VACANT PROPERTY – It is recommended that you ensure that the rooms are empty before you take pictures of the property.
KNOW THE ARCHITECTURE – Spend some time understanding the architectural style of a property, this will help you select a suitable template for the virtual staging.
KNOW THE PRICING – For homes that need to be presented to financially well-off buyers, the décor should match their expensive tastes. For more modestly priced properties, go for simple and clean interior designs that can give the home a cozy look.
FOLLOW A THEME – Make sure to follow a theme for the entire décor. For example, if the living room and dining hall are staged with antique décor, the rest of the property should also follow the same theme.
A lot of real estate agents and property owners are realizing the importance of virtual staging in our technology-driven world. Get ahead of the competition with virtual staging.
Check out the most advanced virtual staging solutions with Styldod now!
---
Author Bio
Rahul Agarwal is the Co-founder & Chief Business Officer at Styldod, where he has taught a computer to do interior design! Styldod provides the most hassle-free & inexpensive virtual staging solutions for real estate agents so they can sell their listings faster, and for higher prices. Rahul was also a co-founder of Mebelkart (which is acquired by Ask Me). He's your everyday IIT Kanpur nerd who pushes the boundaries with his innovative entrepreneurial stints and is also a sound startup investor & advisor. Rahul attributes his success as a professional to the discipline he has learned from his district hockey days, being a swimmer and a gym enthusiast.