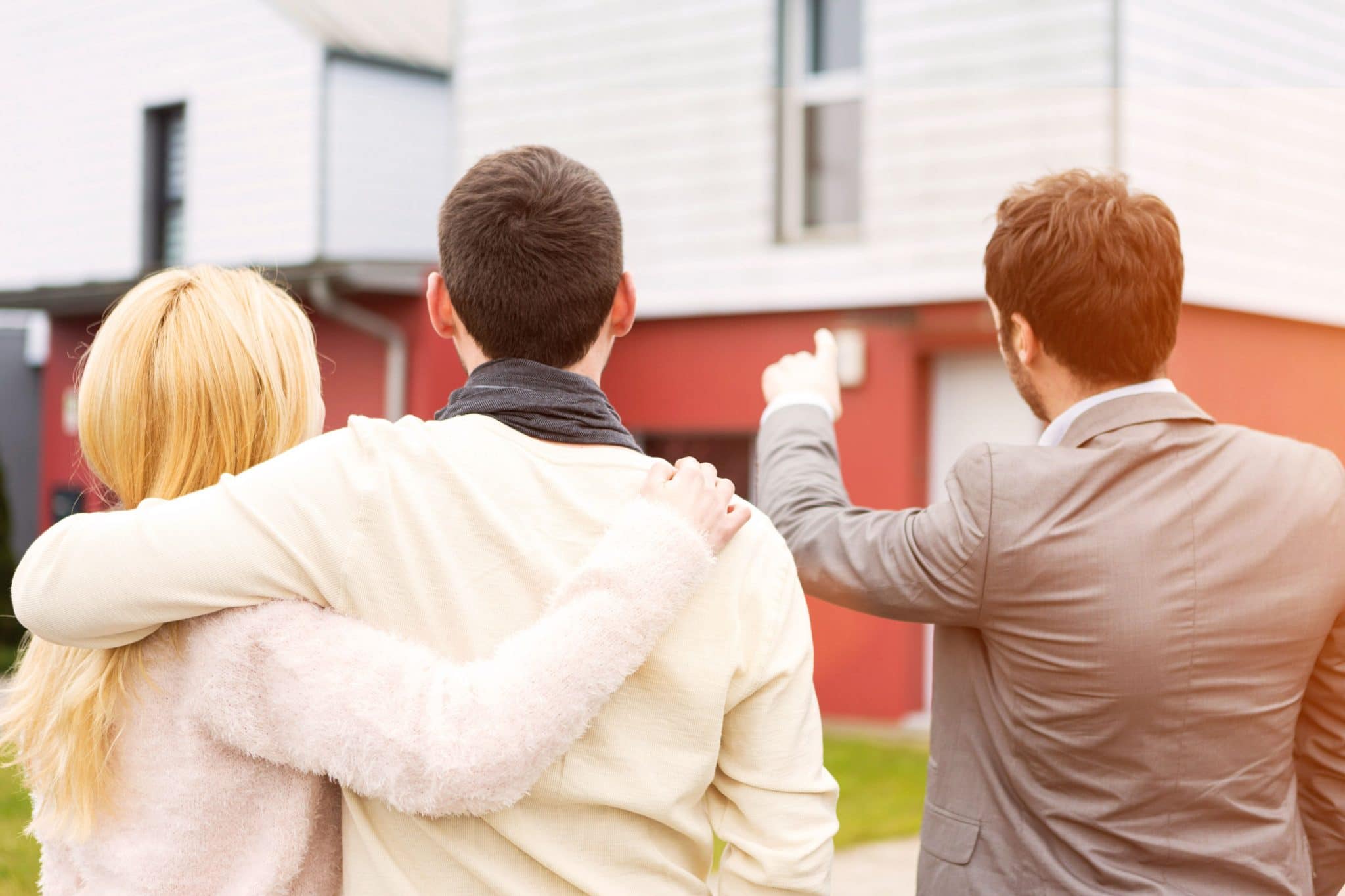 Not all real estate agents are made equal. An unfortunate reality perhaps, but it's one that homeowners need to come to terms with.
Homeowners need to take their time, learning more about their real estate agent, what they plan to do, how they plan to do it, and understanding how the real estate agent can work for the client, rather than the agent.
Here, we've put together the complete guide on how to choose the right real estate agent for your property; great tips that can make a real difference to your next choice.
Making the Right Choice
First things first, learn more about the agency and/or real estate agent.
There are many online review sites that offer great insight into how the real estate agent has performed – both in the past and recently. If you notice any disconcerting trends, it may be time to find another agent.
Don't be fooled by advertising hype and marketing slogans. That's the superficial element of any product or service. You must take the time to dig deep into the real and tangible effects that the real estate agent has had on other properties and investments.
Next, think about licensing and perhaps conducting a background check. If you're not sure how to choose the right real estate agent for your property, this is an absolute must.
There are innumerable ways in which you can verify whether your real estate agent has the correct licensing background. In addition, you can also investigate whether they've acted improperly or whether they've received an infarction for improper conduct.
These extra checks can immunise you against any potential, long-term threat.
Similarly, try and discover whether they have been recommended or approved by any independent third party or award body. Because these awards are independent, they provide enormous insight into the professional value of your real estate agent.
It's not enough to have awards, though. Sometimes experience matters more. If your prospective agent is only recently approved, it might be worth thinking again. The more experience the agent has, the better.
And that feeds into our last tip – namely, to never fear questioning a real estate agent.
They are there to provide a service, not to supply information that goes unquestioned. Let's be realistic about this – a real estate agent who has operated within a city, over many years, should have a thorough and comprehensive understanding about the area.
They should know where to find the most optimum property for your needs. They should know what amenities are nearby, and what the best market rate for your property is. The list goes on. Experience and awards are one thing, proving that worth is quite another.
Always take the time to ask questions and, if all goes well and to your satisfaction, it is likely you are onto a winner.
Final thoughts
How to choose the right real estate agent for your property is no negligible task.
Your property matters, a lot!
That's why you must take the time to choose the right real estate agent. It means learning more about their background, recommendations, reviews and awards. It also means examining whether they have the knowledge and experience that satisfies your demands.
Then, and only then, should you choose that real estate agent for your property.
Triumph is the leading property management company in Las Vegas. With a full range of property management services, we have fast become the most trusted real estate agency in the city.