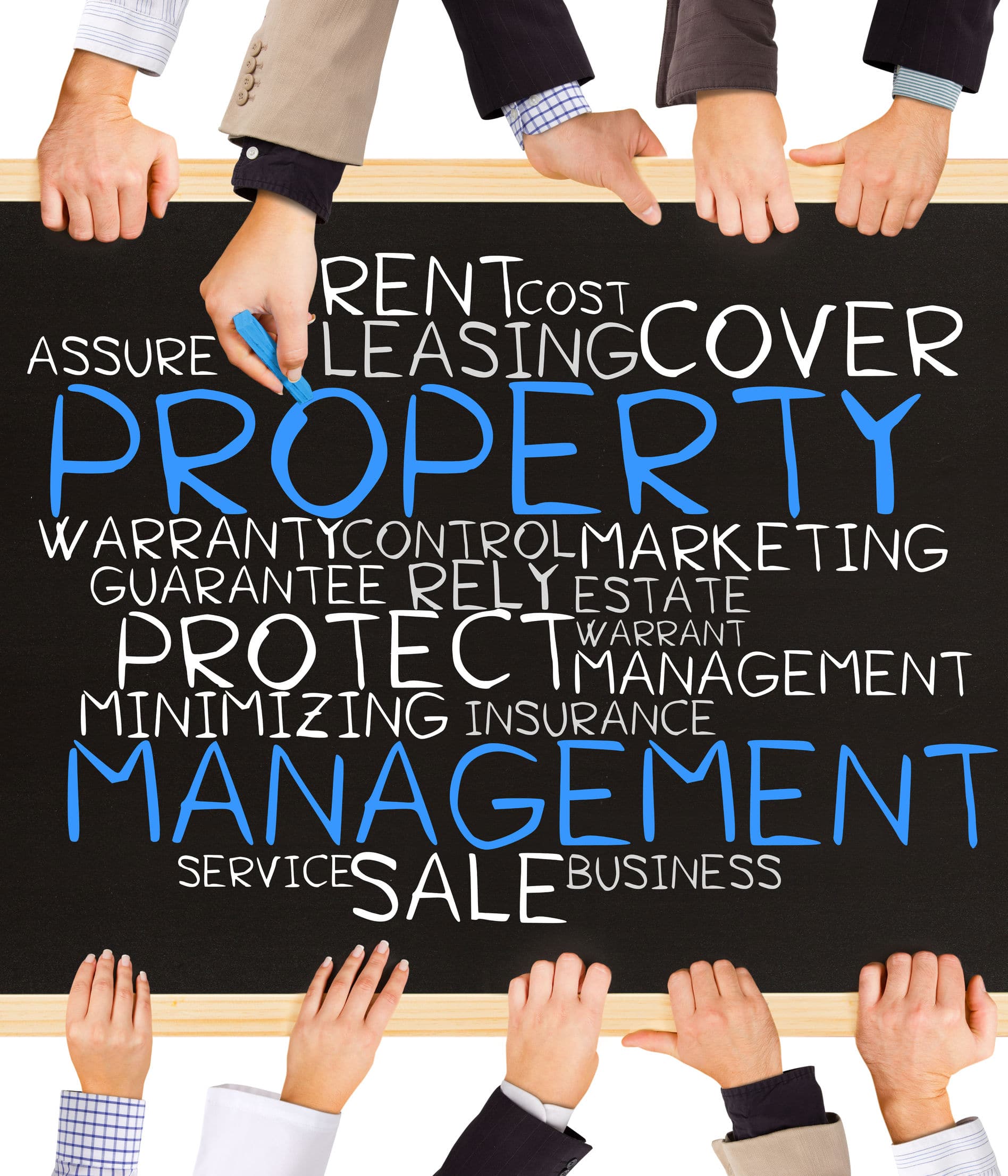 Many people are reluctant to take out property management services. The added expense, the stress of placing your trust in a third-party – add up to the conclusion that it's not quite worth the price.
But you'd be wrong to this this.
When done property, a property management company can add tremendous value to a given asset. A quality real estate professional assesses the A to Z of your property needs – acting upon them in its long-term financial interest.
That's the difference between good and great property management – the devil is firmly in the detail. Quality property managers care about the numbers, the market, the current state of the property and how best to maximize its income potential.
They don't just collect rent and put out small maintenance fires – they take an energetic, proactive approach to your asset that makes a real and lasting financial difference.
What Property Management Can Do
Not all property markets are equal.
Professional property managers understand the nuance between each market – from residential to commercial, and everything in between. These nuances are important. They vary from state to state, city to city, neighborhood to neighborhood.
For example – think about historic patterns, patterns in seasonality, supply and demand and other local economic factors. Having these details to hand is crucial to value the rental income of your property at its most optimum value.
Of course, real estate transactions are more than just that.
Invariably, these transactions involve an intimate understanding of real estate legislation. Of course, much of the reading of property agreements is often far beyond what the real estate agent learned as part of their licensing training.
It's difficult, and only the best property managers know how to navigate these legal waters. They've practiced – hour after hour after hour – and learned the necessary legal implications of the agreement.
More importantly, they understand how to negotiate the legal framework in your favor.
Knowing the law is no small matter. It keeps you and your property out of the courtroom. Paying that little bit more in property management fees can save you tens of thousands in the long-term.
That added value from property management companies is, then, an indispensable asset of its own.
Maintenance and Value Time
Property management companies come into their own when it comes to maintenance. Not everyone can have a technician available within an hour. It's just not going to happen.
Competent property management companies, on the other hand, should and do have these resources to hand – dealing with the maintenance query in a quick and timely matter that reduces long-term damage to your home. Again, this isn't value that you can foster at home. It's value you only get with a quality property management company.
Of course, one of the greatest advantages of a real estate firm is the free time they afford to investors. Let's be honest – investors want to earn passive income. They don't want to manage the often arduous, time-eating, day-to-day operations of that investment.
Property management companies, then, offer the investor a unique opportunity – to manage and financially optimize the value of the investment, and affording time to the investor to pursue other avenue streams.
Some say you can't buy time. But with property management firms, you can.
Triumph is the leading property management company throughout Las Vegas, Nevada. Check back to our real estate blog soon for even more great articles on how you can best streamline the value of your property assets.