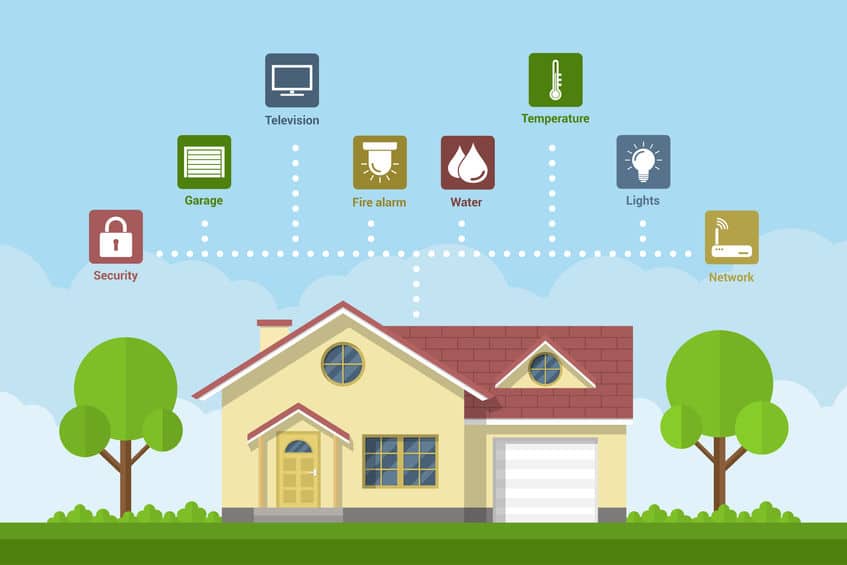 Overwhelmed by how messy your home is? Unable to find the most basic of items – clothes, equipment, toys or even food?
You have a problem. That being said, the problem isn't insurmountable. There are effective steps you can take to transform how to manage your property. Sometimes all it takes is breaking that one or two bad habits. In other cases, it means breaking the habits of other family members.
Here, we take you through the complete guide to home management – what you need to do to keep your home in order and, in the end, reduce the stress and strain that it can bring.
Keeping your home in order
Sometimes it isn't easy to keep your home in order.
You may be a stay-at-home mom, in which case you must cater to the needs of your family and spouse. You may have decided that today is the day you break your bad habits. You'll start to store items away, you'll start to clean more, you'll start to put away those clothes that have been lingering around for weeks, months – perhaps even years.
But that won't make a difference if other family members refuse to follow suit. It means that you'll spend every spare minute cleaning up their mess. You'll begin to resent staying at home – even resent your family and spouse. You need to nip this situation in the bud by sitting your family and spouse down – laying down the rules of what goes and what doesn't.
If you don't lay down the law, you can be certain that they'll lay the situation down on you – a chaotic, daily mess that frustrates you from the minute you wake up to the moment you set down to sleep. Managing your property effectively often means managing the people who live in the home.
It doesn't matter whether that's a tenant you have no relations with, or family members with whom you do – the situation remains the same.
Enjoying your home
Your home is the most personal and private space you own.
Keeping it stress free is important. It means you can begin to enjoy your home and enjoy sharing that space with your family and significant other. It also means you're proud to invite friends over, as well as members of your extended family. You no longer have to bear the embarrassment of an untidy, ill-kept home.
Home management is, then, more than just keeping the home clean. It's about integrating constructive habits into you and your family. It's also about maintaining those standards, keeping discipline and carrying those positive habits into every other part of your life. You're less likely to become lazy, too.
There are also exercise benefits to consider. Cleaning your home takes time – including time for your muscle to work. As you work more, you consume more calories. You'll begin to feel better, breathe better and, ultimately, reduce the likelihood of developing colds and flu. Ignoring how your home is managed can have negative health consequences.
Conclusion
Managing your property doesn't need to be difficult.
Once you begin to appreciate the positive impact it has on you, your family and your health – you won't turn back. Home management can put a smile back on your face at a time when you thought nothing more than stress, strain and unwanted allergies.
Triumph is the leading property management company throughout Las Vegas. We have managed hundreds of properties throughout the city – maximizing their income at the most optimum market value.