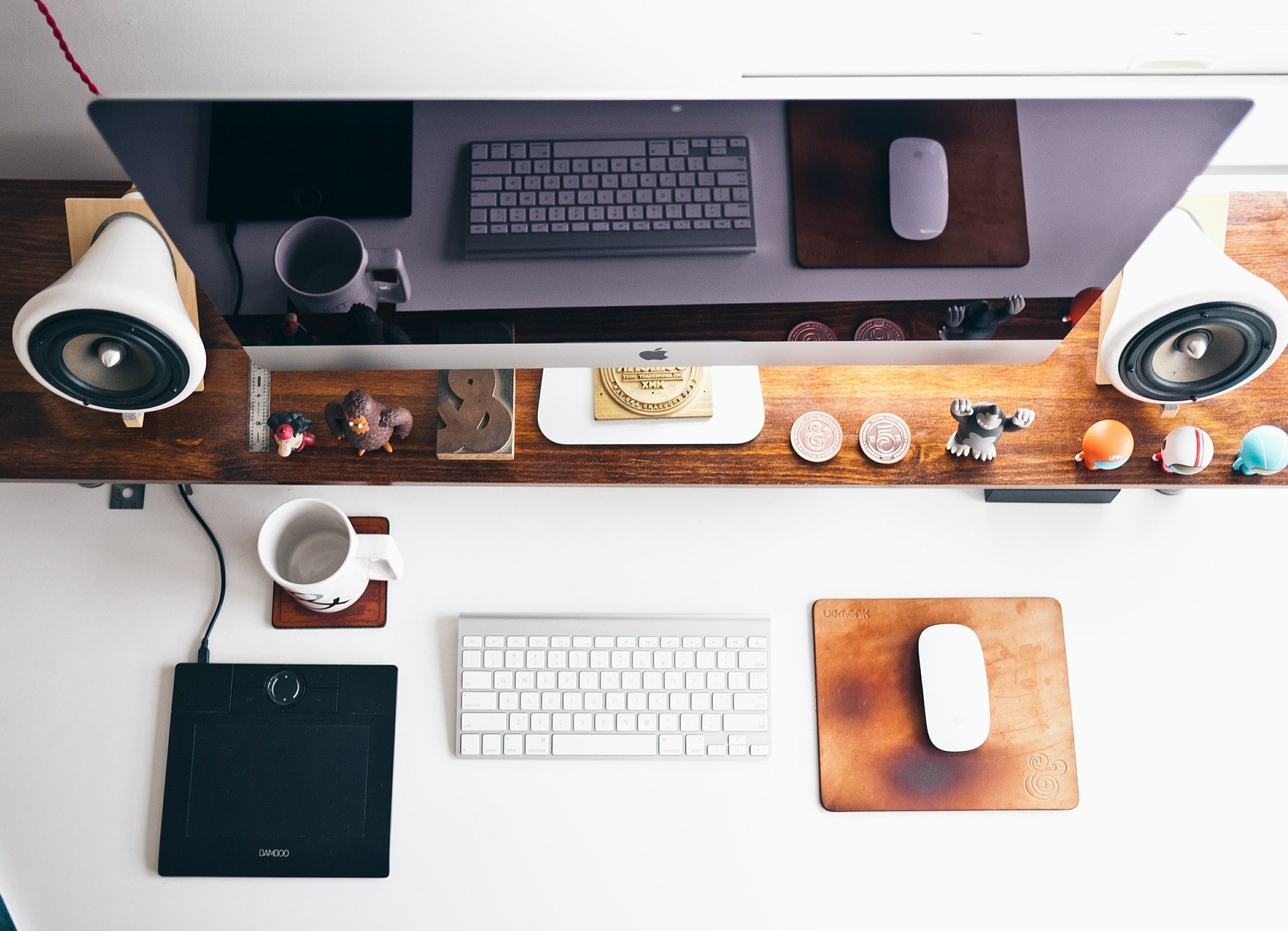 The desire for greater independence and control is driving you to strike out on your own and set up your own home business, and that means no more office politics or cranky bosses. The future looks bright as a whole, as it should, but there are still some nagging worries as you're taking on more responsibilities, as well as more risk.
However, risk can be reduced by choosing the right type of business, such as the growing market for caring for others' precious pets. Pet sitting has steadily grown over recent decades into an industry worth well over $5 billion, and that expansion is expected to continue. For the budding entrepreneur, it offers some tempting advantage, such as setting your own schedule and prices, in addition to working with animals of the size, age, and breed you prefer.
Whether it's pet-sitting or designing, here's some advice that'll boost your chances of success.
Choose a Niche
As one writer with the Balance Small Business puts it, "The key is you want to focus on one specific market that you can serve, over and over again, rather than spreading yourself too thin by trying to operate in multiple niche markets." If you want to be a consultant from home, for example, you have to be able to sell your expertise in a specific field such as fund-raising or cost-cutting and build a reputation based on success with your initial clients.
Create an Office
The right environment keeps you free from distractions and gives you the quiet space you need to concentrate. The best solution is to shut yourself in a separate room of the house, but that isn't an option for everyone. A closet or corner of your bedroom may suffice if all the essentials are in place, which include the proper temperature control and a reliable source of lighting, as well as an ergonomic desk and an armoire for filing and storage.
Find Your First Client
With your office in place, it's time to get down to the nitty-gritty and get cash flowing in rather than out. While you may be tempted to cast a wide net, the Work at Home Woman recommends focusing on just one client. The reasoning is simple: many businesses may not be willing to work with you due to a lack of experience. However, if you can convince one to take a risk by offering a discount or additional services, you'll get the key reference you need to move further.
Expand Your Marketing
Of course, that one client is not going to pay the bills forever, so it's time to spread your message, and there are plenty of tools at your disposal, many of them free. You can start your efforts using your social media accounts, then move on to email flyers that keep potential clients abreast of what's going on in your industry. Don't forget the possibilities of networking either, particularly through your local chamber of commerce.
Stay Productive
The key is to set achievable goals every single day and rank them by priority using your handy "to do" list. This way, you'll have something to focus on the moment you sit down at the computer in the morning. There's a good chance you won't be able to finish every one of those tasks before dinner rolls around, especially when you're just starting off and full of ambition. If that's the case, put in some overtime and get things finished.
Keep a Professional Attitude
Wake up on time, put on your work clothes, and do your job. If you don't maintain the proper attitude while working from home, you'll quickly slide into bad habits that could endanger everything. To keep that from happening, construct a wall between your business and your personal life. When a friend phones you in the middle of the day, do not take the call. If it's not related to your business, then it can wait.
Now that you've got what it takes to succeed, there's no excuse for failure. Get organized, focus on your goals, and keep pushing. You'll get where you want to be soon enough.
Triumph is the leading property management company in Las Vegas. Check back to our property blog soon for even more great tips and articles on how you can transform your home!