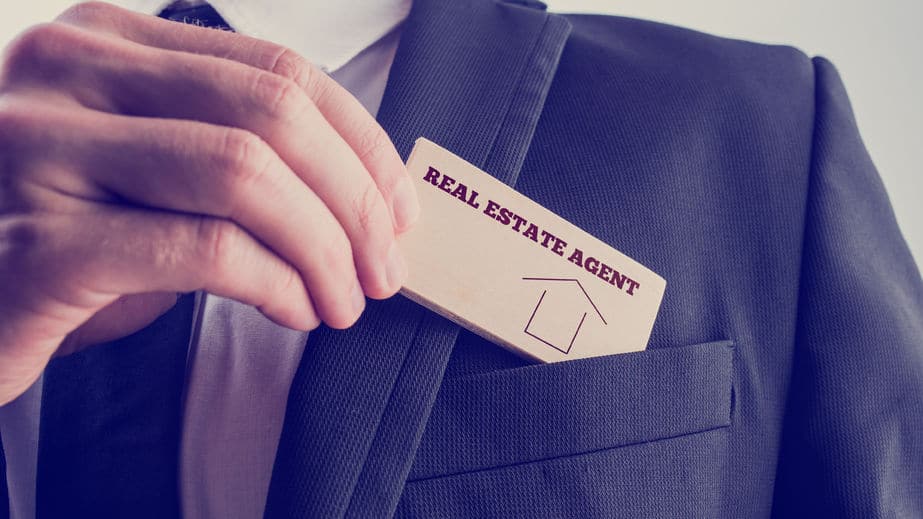 Each year, a select group of real estate professionals are chosen for their outstanding contributions to the GLVAR, YPN and the local community. We're delighted to announce that Kamyar Zargari, of our very own Triumph Property Management, has been awarded this distinction.
The "40 Under 40" award was created to acknowledge real estate experts who made a real and lasting contribution to their profession. Recipients of the award have demonstrated excellence not only in their professional career, but also as contributors to their local community.
Whether their contributions to charity, or through the number of properties they manage, the award broadly assesses the value they've brought to their industry and to the people in the community they serve.
In just over ten years, Kamyar has grown Triumph into one of the leading property management companies in Las Vegas. He is also an active member in his community – a regular contributor to charity, chairing numerous community committees, and participating in local events.
The team at Triumph is delighted that Kami's consistent hard work has been acknowledged in this way. In the years ahead, Kami hopes to make an even greater contribution not only in terms of his management company, but also through his work with the local community.
This years "40 Under 40" awards ceremony will be held at Vinyl inside the Hard Rock Hotel and Casino on April 27th. For more details and tickets, contact Violet Leanos at vleanos@glvar.org.