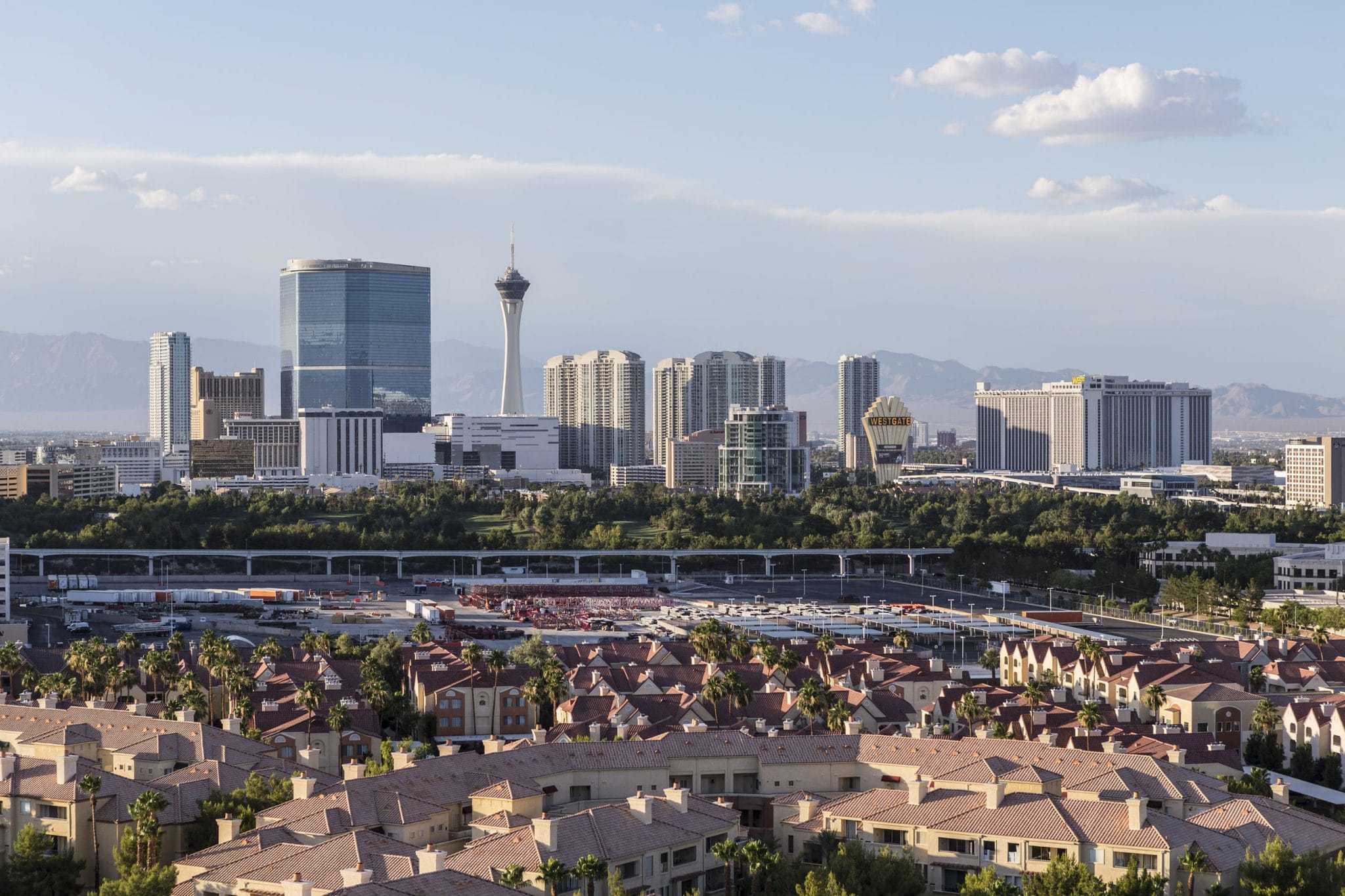 If you've been keeping an eye on Las Vegas apartment rents, you'll notice they've been rising.
Latest statistics reveal that apartment rents are rising more than the national average.
For example – tenants in southern Nevada can expect to pay 5.4 percent higher rents compared to the same period last year.
This contrasts with the national average, which currently lies at just 3.9 percent.
In real terms, southern Nevada tenants are paying $989 per month whereas the national average is $1,318 per month.
Vacancy rates
Vacancy rates are also proportionally lower in Las Vegas compared to the national average.
For example – the latest report from New York research firm Reis Inc. shows that the vacancy rate throughout Las Vegas is just 3.2 percent. The national average is considerably higher, now at 4.7 percent.
This means that vacancy rates throughout Las Vegas are the sixth lowest among the 79 metro areas across the country.
Recent statistics reflect a broader, long-term trend that is likely to continue in the weeks and months ahead.
Real estate investments throughout Las Vegas have become more lucrative than ever.
Check back to our real estate blog for all the latest updates and trends on apartment rents and the broader real estate trends throughout the city. Triumph is the leading property management company in Las Vegas – offering quality property management services at prices you can afford.