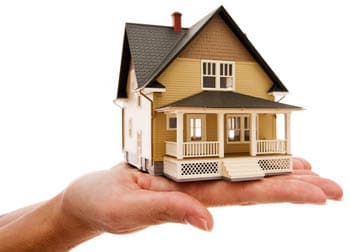 Do you own an apartment in Las Vegas? Are you searching for apartment management services? If so, Triumph has the solution for you. We are the leading property management company in Las Vegas, with years of experience under our belt.
If you'd like to learn more about our apartment management services – such as fees and services – check out this page for more information.
Below, we review our main services and how these can transform the management of your apartment. Our focus is, and always has been, to streamline the management of your property – in a way that maximizes and secures a consistent stream of income.
Apartment rental management
Triumph Property Management offers numerous, premium management services. These services include:
Marketing – we market each property to the widest, most relevant audience. We achieve this by advertising the property on over 100 online publications (including MLS). Our professional photographers cast your property in the best possible light, while our video footage adds a realistic touch for interested viewers.
Maintenance – as your apartment manager, we regularly inspect properties for actual and potential damage. With a local network of industry professionals on hand to deal with maintenance queries, you can be sure that your apartment is in safe hands. Not only this, but we guarantee that your property receives only the very best tenants.
Tenant selection – quality tenants are important, very important. Because of this, Triumph has developed a comprehensive tenant screening process that filters through only the best tenants. We screen tenants by conducting extensive background checks – financial and employment stability, landlord references and criminal background checks, for example.
Fees – as the leading apartment management group in Las Vegas, Triumph also offers the most competitive rates. If your property is already occupied, we charge nothing more than the standard 8 percent monthly rate. If your property is unoccupied, please check out our detailed breakdown for more information.
With almost ten years' experience, our team of apartment managers know what it takes to turn your property around; offering unbeatable rates for the very best apartment management services.
What next?
If you'd like to learn more about how we can manage your apartment, contact us today by filling out our online form. Alternatively, you can contact us by emailing contact@triumphpm.com or by calling (702) 367-2323. We look forward to hearing from you.