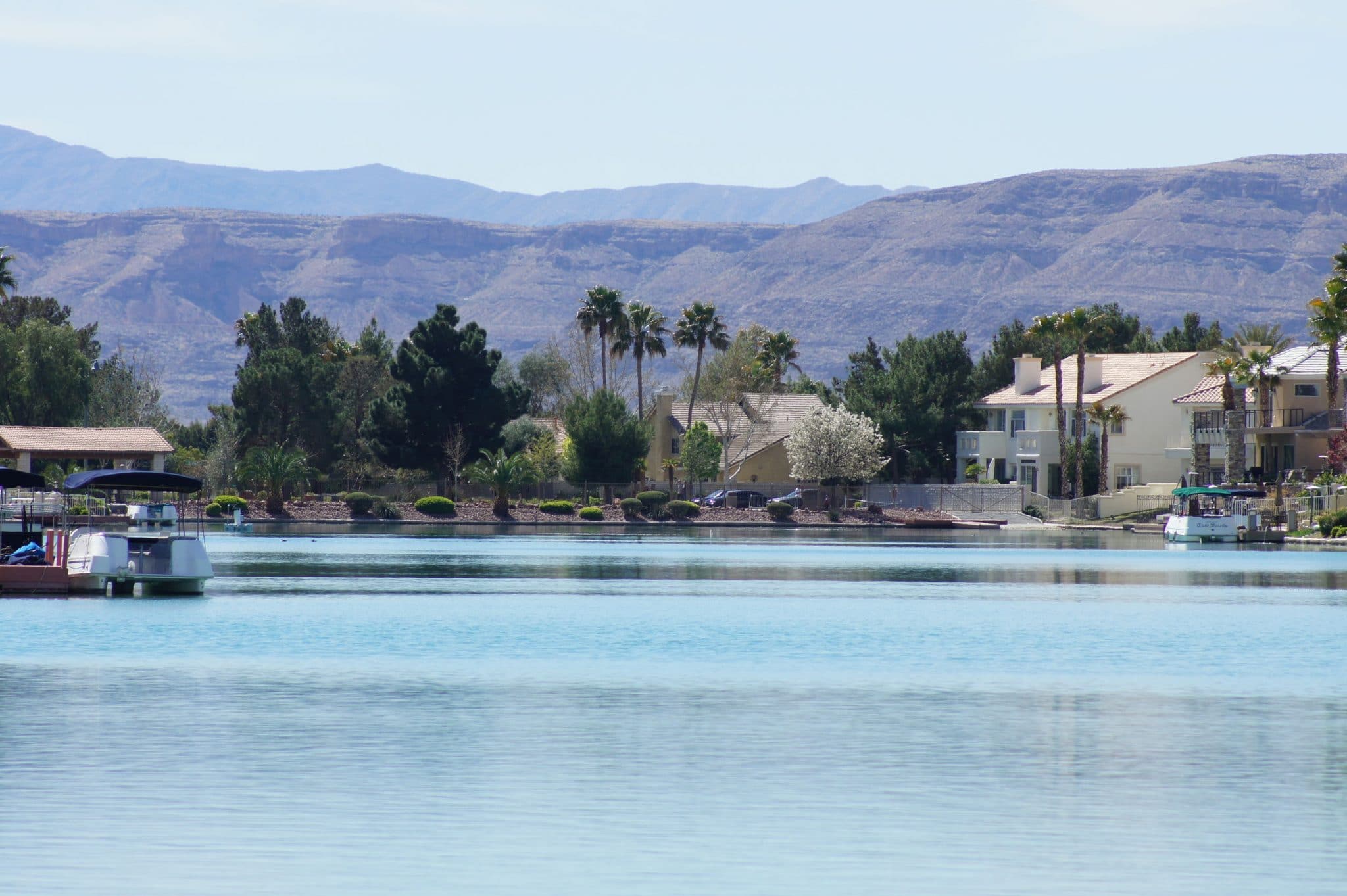 Before performing work on your property, always think about how much value it brings.
Some methods are costly even though they don't add that much value. Similarly, there are other techniques which, though they are cheaper, can add considerable value. If you hope to sell your home for the most optimum price, you should add as much value as you can to the property.
Below, we review some great ways to achieve just that.
Your Complete Checklist
Here is the complete checklist you need to search for areas of the home to remedy, improve or even totally transform. You would be surprised just how much value is added by ticking off each of these.
1 – Identify Structural Flaws – don't worry about complete room renovations. Think about the smaller issues such as remedying roof damage, bowing walls, dealing with insect infestations, managing damp and replacing broken tiles.
2 – Central Heating – if you're central heating system is not working, now is the time to get it looked at. This is an absolute must to add value to your home.
3 – Electrical and Plumbing – think about updating the electrical and plumbing systems in your home. Have an inspector look around to identify any problems – both large and small. Perhaps wiring isn't up to scratch, or maybe pipework has become compromised.
4 – Loft Conversion – though expensive, a loft conversion can add immense value to your home. Unlike an extension, you do not require planning permission. In addition, you add value by increasing accommodation space.
5 – Fixing Defects – earlier, we talked about structural flaws. Let's not forget about more minor issues, either. Try to clean up your act. By this we mean ensuring paintjobs are consistent, that taps aren't dripping, there are no cracks along ceilings or plasterwork. Do the A to Z of maintenance on your property, even for these seemingly small tasks, and it'll add great value to your home.
6 – Emphasise Space – before thinking about adding new space to your property, via an extension or other expensive means, think about how you can add space to your existing property. For example – remove unnecessary walls, combining the function of rooms etc. Fewer rooms with more space create a greater impression of space. Think about lighting strategies, too – the more natural light your home attracts, the greater sense of space it creates.
7 – Your Garden – there's nothing worse than an unkempt home. Not just the interior, of course, but also the garden. Your garden deserves as much attention as every other space of your property. Take the time to add value. Declutter, add plants and make the space an appealing place for homeowners to use. If they can see and appreciate value in your garden, it acts as an enormous plus to the value of your home.
8 – Add a Conservatory – even though adding a conservatory is expensive, it attracts far more value than it costs. However, that doesn't apply across the board. It's essential that your conservatory is well-built, designed and integrated into your property. However, bear in mind that it will require planning permission.
Incorporating each of these 8 ways can add enormous value to your home. It takes time, and often comes at considerable expense, but that expense is made back many more times when you decide to sell your home. Do these 8 steps right and you won't regret it.
Triumph is a property management company based in Las Vegas, Nevada. Check back to our real estate blog soon for even more great tips on how to add value to your home.