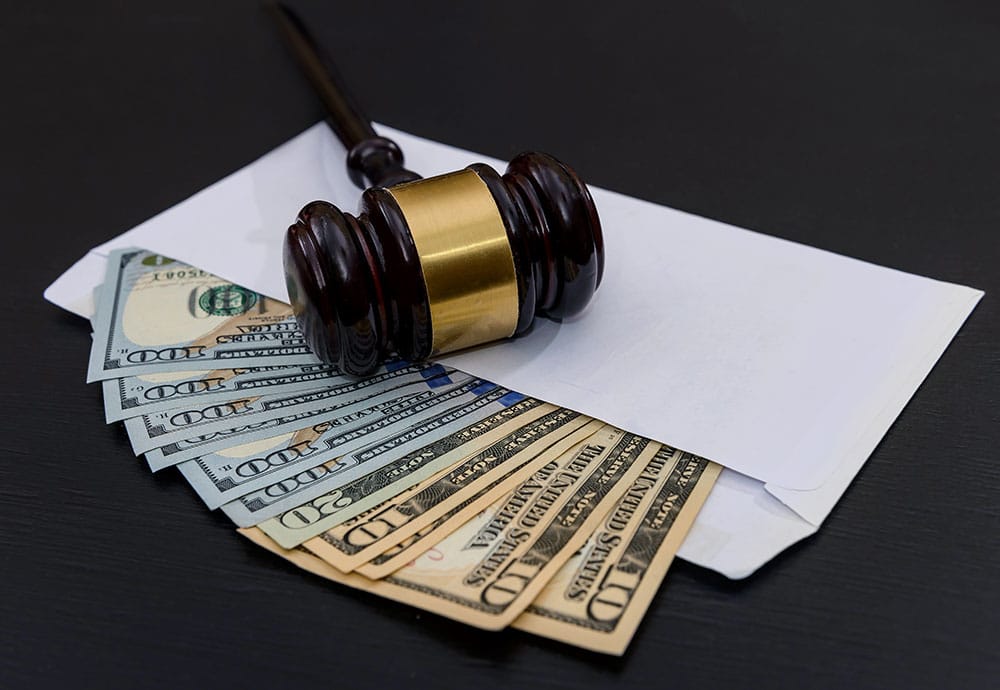 If you've ever rented an apartment, you've probably heard about a rental security deposit. That hefty amount comes as a cherry on top of your already pricey relocation. While nobody likes it, this financial guarantee is a necessary evil. Still, most of us always have that little voice in our heads that keeps asking – will I get my money back? Even though retrieving the full amount when you decide to move sounds like an urban legend, it is actually entirely possible. And no, you don't have to exclude all fun from your life. To help you avoid reckless mistakes and know what to pay attention to, here are 6 ways to lose your rental security deposit.
1. Unreasonable damage – even if it's unintentional
Most people don't cause damage on purpose, but accidents still happen. Besides, after living in a home for a few years, some wear and tear are bound to occur. And while you probably won't lose your deposit because of discolored walls or peeling window paint, you could lose it because of damaged hardwood flooring, holes in walls, and broken tiles! Moreover, it often happens that it wasn't you who inflicted the damage, yet – you still have to pay for it.
To prevent this from happening, make sure to treat your temporary living space with the utmost care and respect. In addition, don't forget to take plenty of pictures as soon as you move in, just to be safe. They can come in handy as proof that you are not responsible for something you are being accused of.
2. Failing to report necessary repairs
We've all been guilty of forgetting to call a plumber to fix a leak or an electrician to check out the stove. However, this careless attitude is probably something you should work on if you are a renter. Delaying repairs can cause much more considerable damage to occur and thus increase the costs of mending.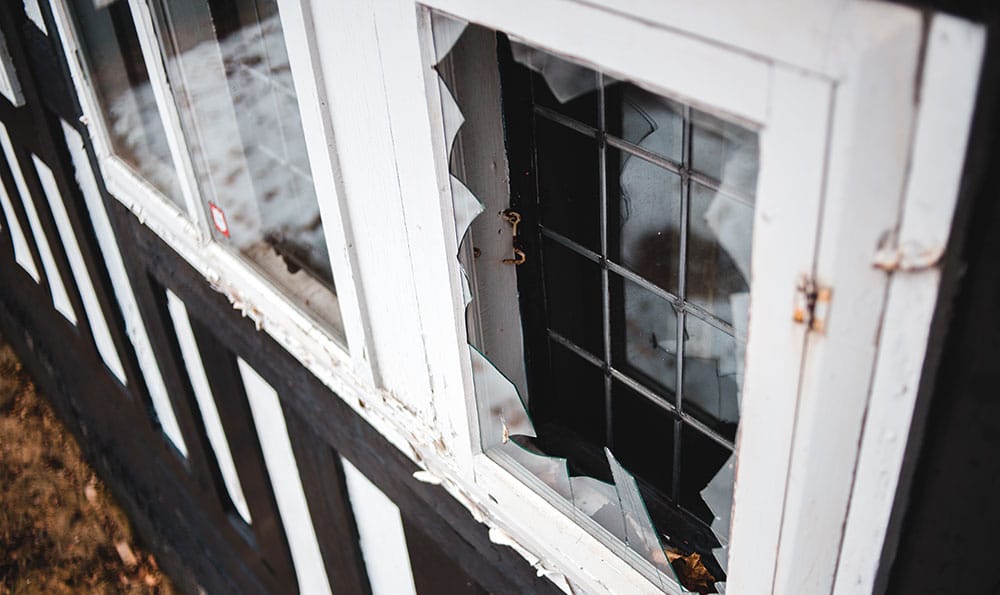 Therefore, as soon as you notice something suspicious going on in your apartment, make sure to inform your landlord. This way, you won't have to deal with faulty appliances, and you get to keep your deposit! Even if it's you who caused the damage, remember that losing a few hundred or even a thousand dollars is much worse than paying for a minor repair. And no, trying to fix things yourself after watching a YouTube tutorial is never a good idea.
3. Making modifications without your landlord's approval
It can be tempting to embark on a DIY home improvement project. However, if you are a renter, you might want to think twice since this is one of the most common ways to lose your rental security deposit. And it's understandable – you probably wouldn't want a stranger drilling holes or tearing down walls of an abode you've worked hard to acquire. This doesn't mean renters are entirely forbidden to customize their dwellings according to their liking. It simply means you need to get permission first. Many landlords are willing to let tenants make changes if they like their ideas. 
If, however, you don't get the green light to add a bar to your kitchen or increase storage space, try to find some creative alternatives that you can remove when you decide to leave.
4. Minor repairs and insufficient cleaning
While you should never try to fix an appliance alone (unless you are a trained professional), there are things you are expected to repair before you move out of an apartment. Holes from picture frames, chipped paint, stains, etc., are all simple things you can address to ensure you don't lose your rental security deposit. So, before you vacate the place, remember to walk around and thoroughly inspect all details. Fix everything you can and get help for the things you can't.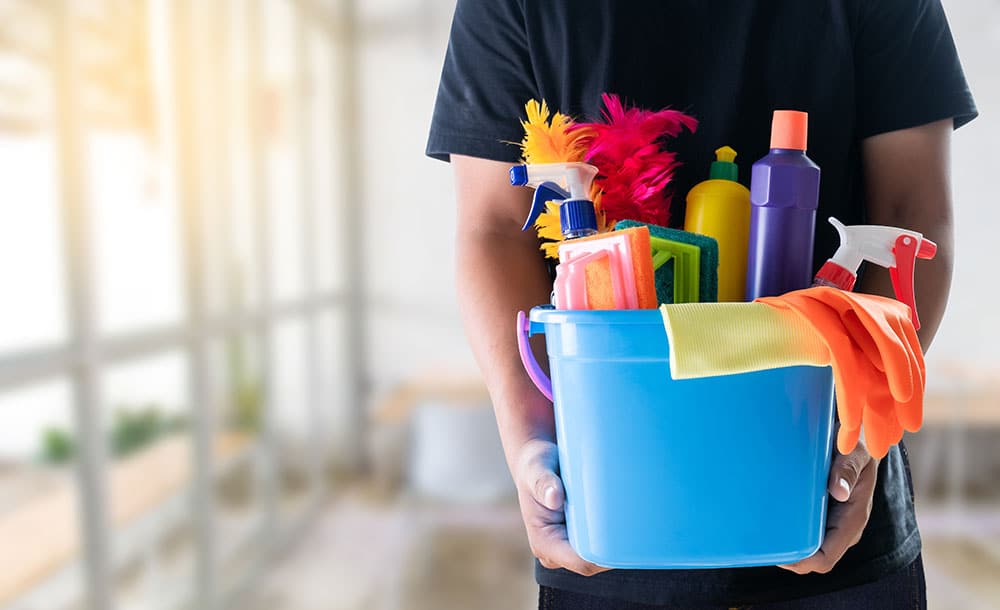 In addition, make sure to clean the property as well. Leaving dirt behind is a surefire way to never see your money again.
5. Leaving stuff behind
Even though it might not seem like a big deal to you, leaving stuff behind can be a great nuisance for property owners. Getting rid of bulky furniture pieces from small apartments through narrow hallways and tiny (or non-existing) elevators is not a one-person job, and it costs a lot of money. Disposing of said massive items isn't free of charge either. However, tenants are often surprised when this is the reason why they can't get their full deposit back.
To ensure this doesn't happen to you, it might be a good idea to hire professional furniture movers when you decide to move to a different place. They can help you with the pieces that need transfer so that you don't have to leave them behind simply because your car is too small. If you have items you do not wish to keep, consider giving them to friends, donating, or even selling on online marketplaces.
6. Not adhering to the lease agreement
Trying to pay attention to your every move and stay responsible at all times can be a bit overwhelming, especially if you are a newbie renter. But it is actually not as challenging as it seems since the only thing you really need to do is respect your lease agreement.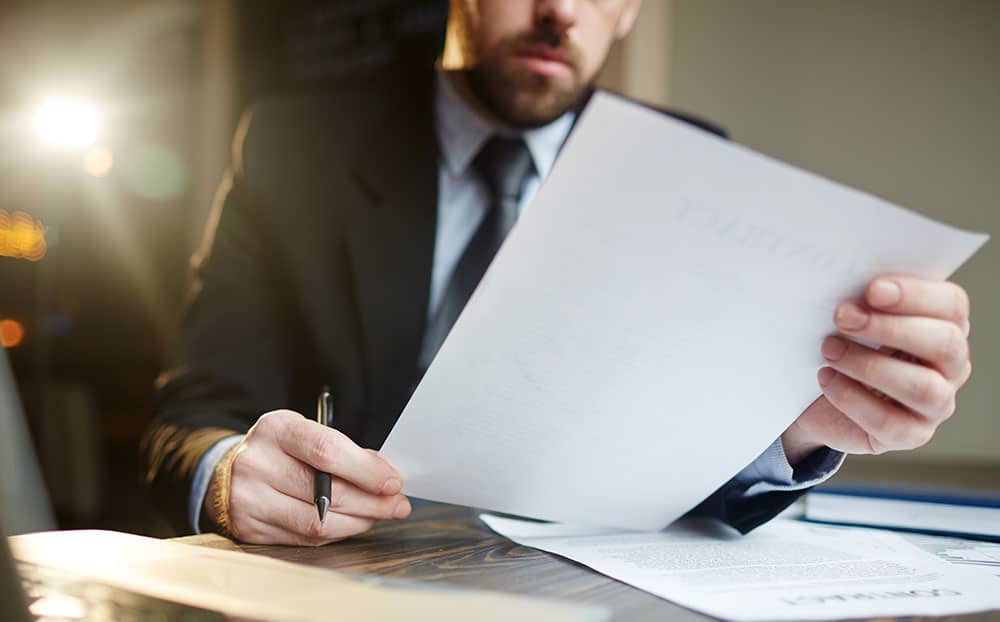 While many of us agree to various terms and conditions on a daily basis without even reading the first sentence, this is not something you want to do with your lease. Make sure to read it carefully – several times if necessary – and only agree to it if you think you can respect your end of the deal. If you are not good with paperwork, you can always get help from your real estate agent.
Final thoughts
If you don't want to lose your rental security deposit, all you really have to do is be thoughtful, respectful, and responsible. However, sometimes, this is easier said than done as life often has a way of keeping us on our toes with circumstances that are out of our control. So, even if you do your best and still fail to get some or all of your money back, try not to despair. Instead, try to look at your situation as a learning opportunity. Next time, you can be wiser and avoid your past self's mistakes.
Meta description: Worried about losing your money? Here are 6 ways to lose your rental security deposit so that you can learn from other people's mistakes and not repeat them!