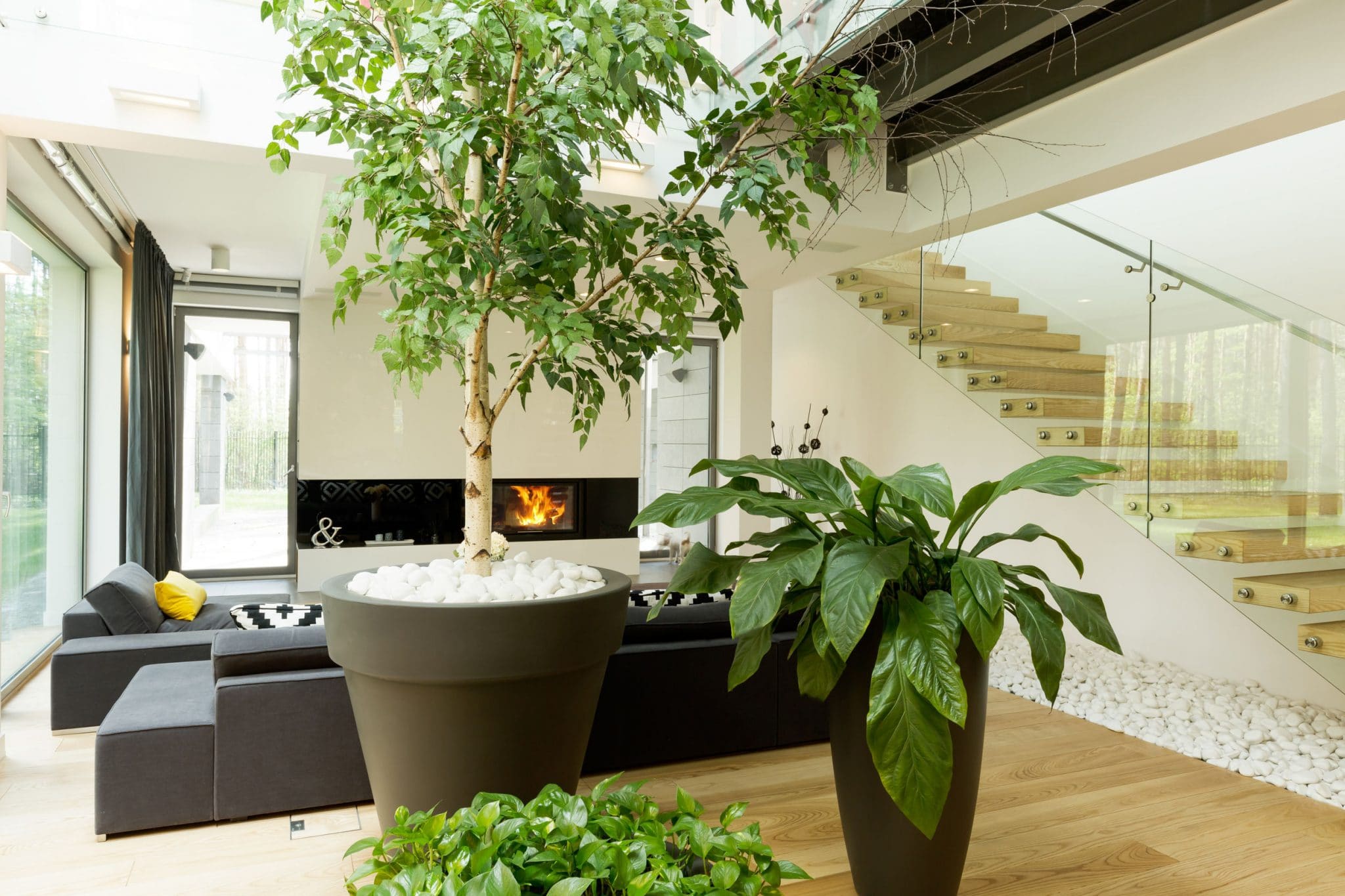 As the leading property management company in Las Vegas, the team at Triumph have decided to share some great, inexpensive ways to decorate your rental. Homeowners don't need to break the bank to transform the look of their property.
Statistics show that more people than ever are choosing to rent. With soaring rental rates and a hefty backlog of student debt, it's understandable to see why. That being said, the rental property you live in has become your home, albeit a temporary residence.
Even though you may need landlord approval, there are many positive steps you can take to transform the aesthetic value of your home. There's nothing worse than a drab and dreary home that saps the energy out of its inhabitants.
Besides, adding value to your home doesn't need to be expensive. There are many cheap and effective ways to decorate your rental – ways that don't break the bank and ways that really do make an enormous difference. We review many of those ways today.
Lick of paint
There's nothing quite like a fresh lick of paint. Even if your landlord recently painted the rental, it may not suit your tastes. Don't worry about hiring a professional painter either. You'd be surprised how uplifting it is to paint your own home. The satisfaction at the end makes it more than worth the effort. Given that paint is inexpensive, this is a great first way to transform the aesthetic impact of your new home.
Kitchen transformation
The kitchen is a focal point of the home. Most of your time is spent in and around the kitchen, so making that extra effort is worth it. There are two approaches to take. First, try to paint the cabinet panels. You'd be surprised how much difference this can make. If you don't have permission, think about lighting. Hanging some pendant lighting can make all the difference – helping to distract from unattractive elements of the kitchen.
Masking unsightly elements
There's nothing worse than awkwardly placed fixtures and fittings, such as switches, plugs and radiators. They can really distract from the aesthetic value of a room. Again, there are two approaches you can take. Either paint the fixtures and fittings with a color that camouflages the elements into the background. Alternatively, you can buy inexpensive covers that pack much more of an aesthetic punch.
Modernise lighting
When you move into your latest rental, don't take lighting for granted. There are many great ways you can transform the lighting of your home. There are two important points to consider. First, lighting itself can be a stylish addition to the home. Think about lighting style in the same way you would about any other home feature. Second, lighting placement is paramount. Optimum placement always emphasises the core elements of the room. Otherwise, your room can look tired and dated.
Bathroom transformation
The bathroom is as important as every other room in the rental property. You need to feel comfortable in the bathroom, meaning it needs to feel fresh and clean. There are two inexpensive ways to decorate your rental bathroom. First, think about adding plants. Green always adds a sense of freshness; the scent helps too. Second, try to remove mildew from tiles. Though this is more expensive, it really does make all the difference.
Triumph is the leading Las Vegas property management agency. Check back to our blog soon for even more great tips and tricks on inexpensive ways to decorate your rental!